NIQO Systems enables you to monitor and control your remote systems and processes.
With a range of sensors to choose from, and a controller with data logging functionality, your system or process can be brought online. Access system status or measurement data from anywhere using our custom web platform IQdata, whilst you're in the office or on the go.
NIQO Systems actively develops new sensors and other hardware and software to bring you the best possible solution. The range of sensors includes amongst others Dissolved Oxygen, ORP, and pH. A level sensor based on radar technology is our latest innovation.
Let us assist you by bringing your system online and be amazed to learn and discover new insights of the system or process you thought you knew inside out…!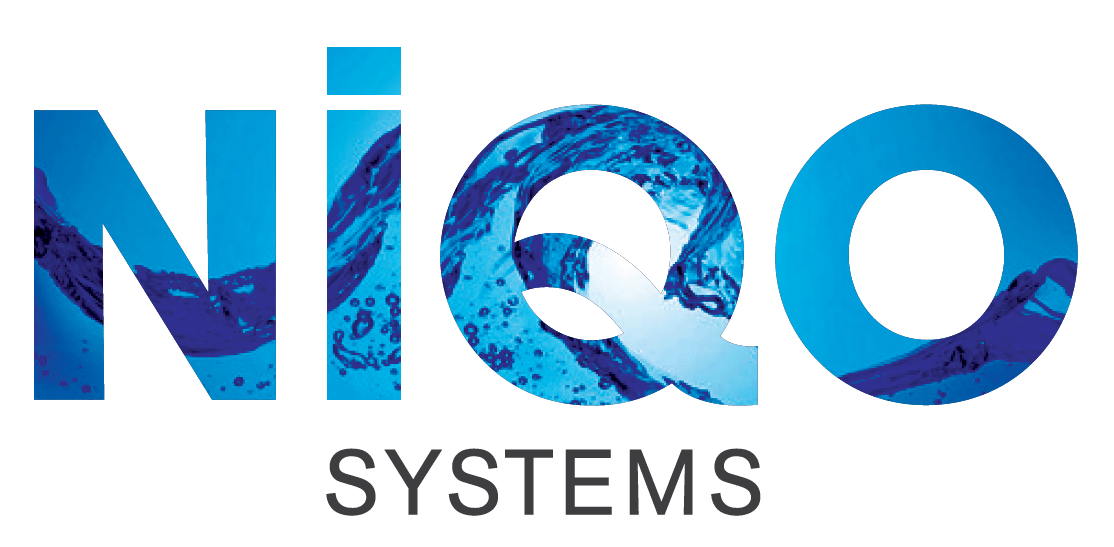 Bisschoplaan 14
8455 JM Katlijk
Age de Boer