Delta Learning in Water (DLIW) uses new ways of acquiring knowledge. We produce video tutorials, e-learning modules and blended learning solutions combining offline and online education.
Together with our partners and clients we produce content that contributes tremendously if you want to learn new skills, understand new equipment or if you need to learn new techniques. We will help you finding the best way to learn, whether this on the job, in the classroom or online.
Sustainable careers require insights from colleagues. That is why we organize over 500 days per year in which colleagues from different organizations have a one day job rotation.
On top of this all we set-up a Water MBA program together with Wetsus and BSN Business School. This MBA is accredited both in Europe and the US. With this MBA we will educate the future leaders in the international water sector.
Want to know more? See some sample lessons?
Contact us anytime!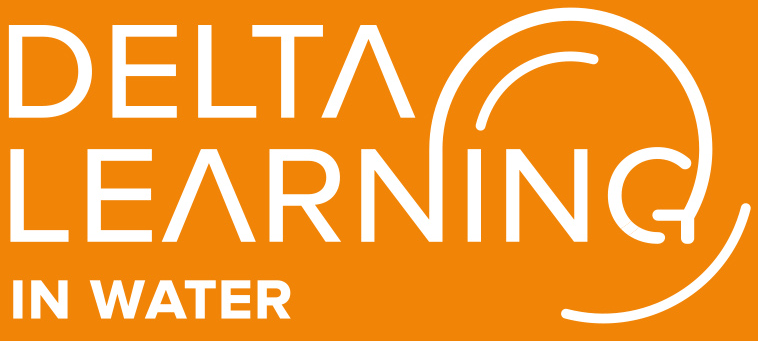 Weidsteeg 15
4102 AA CULEMBORG
Ronald Wielinga