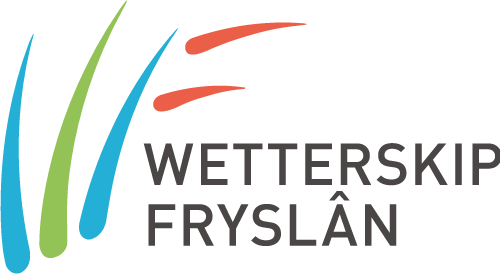 We are Wetterskip Fryslân. We have been looking forward for 750 years, keeping our feet dry and our dykes strong. We optimise water levels in ditches and lakes, monitor water quality and purify wastewater.
Lees meer

Develops and manufactures in the Netherlands woven wire mesh in any grade stainless steel, also special alloys like Duplex, Haynes, Inconel, etc. for filtering water and any other liquid.
Lees meer

WTC LEEUWARDEN: CENTER FOR EXPORT & IMPORT. Looking for a business partner abroad? Our aim is to maximize your export ambition! We focus on coaching, market research, partner search and trade missions.
Lees meer

YP Your Partner has been an expert in the area of information and control technology software development for over 30 years. Together with our partners we facilitate the accelerated implementation of technological processes and innovative developments.
Lees meer