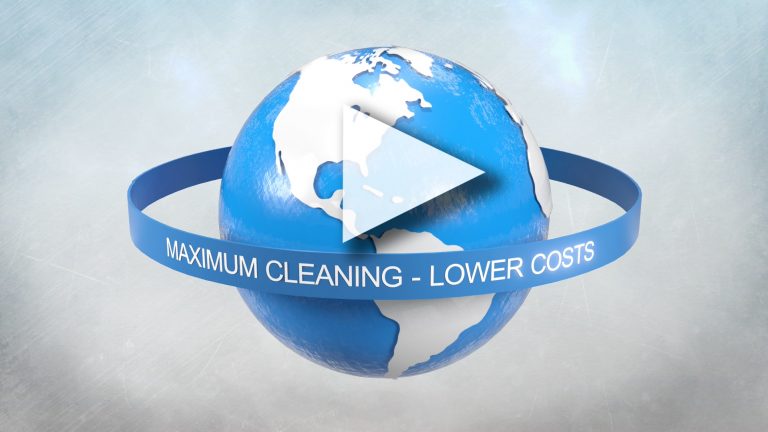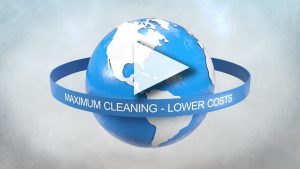 A growing number of businesses want to contribute to a sustainable environment. However, quality must be safeguarded. Take the fully automatic cleaning of a conveyor belt or finished product for instance. The Undine® concept enables you to save up to 70% on your water and energy bill. The Undine® concept also leads to considerable savings in labour costs and a significant improvement of hygiene.
The idea behind Undine® is simple: water and air is mixed under high pressure in the mixing device. With a little water, a magnificent, efficient and effective cleaning method is created. So far, water savings of nearly 50 million m3 have been achieved and we are still counting.
With Undine®, Innovative Water Concepts (IWC) offers the ultimate cleaning standard in the food-processing industry. Undine® can simply be incorporated in existing machines and has a very short payback period. More than 250 national and international food producers have already bought this product. Want to find out how it works? Watch the video!