The EU Techbridge project matches innovative European SMEs with North American based end-users/corporate buyers which are looking for innovative water and energy solutions. The Water Alliance is one of the five partners in this project and aims to connect the Dutch watertechnology sector to the North American market.
Matchmaking
By setting up an intensive matchmaking programme (virtual and physical), concrete challenges from North American corporate buyers will be matched with innovative solutions from European SMEs. One of the main goals of the project is to organise 5 matchmaking missions from Europe to Canada and the United States. Before the start of each mission, the project partners will specify the technology needs with the North American challenge owners. Aſter that, European SMEs will be invited to
pitch their solutions. The challenge owner decides with which SMEs they want to proceed. The first mission is scheduled for the beginning of 2021.
How to make use of the opportunities within this project?
Are you a SME with innovative energy or water solutions for North American sustainability challenges? Are you interested in the North American market? The EU Techbridge project connects you to end-users in North America who are looking for innovative solutions on the cross-over energy and water.
The project will allow SMEs to:
– stay updated on emerging business opportunities in the North American market;
– get in touch with potential Canadian and US partners to present your innovative solution
– be informed about the latest innovations in the water and energy fields of the United States and Canada
Questions or interested in the project?
For more information about the project please contact Stefan Bergsma via s.bergsma@wateralliance.nl or +31(0) 611101240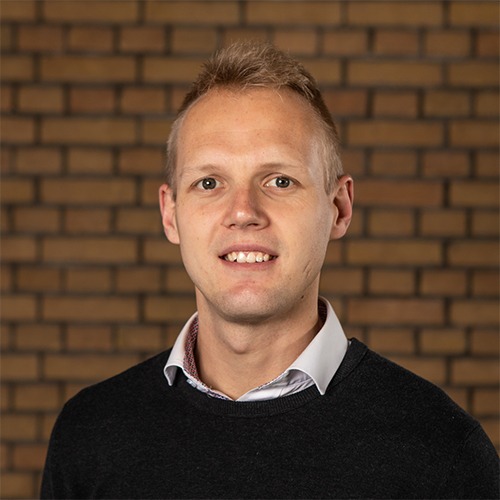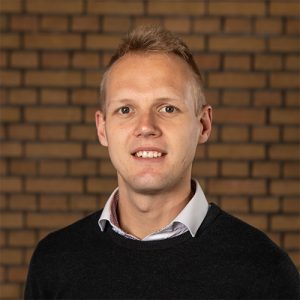 Want to  stay on top of the latest developments?  then follow EU techbridge on the web, LinkedIN or Twitter