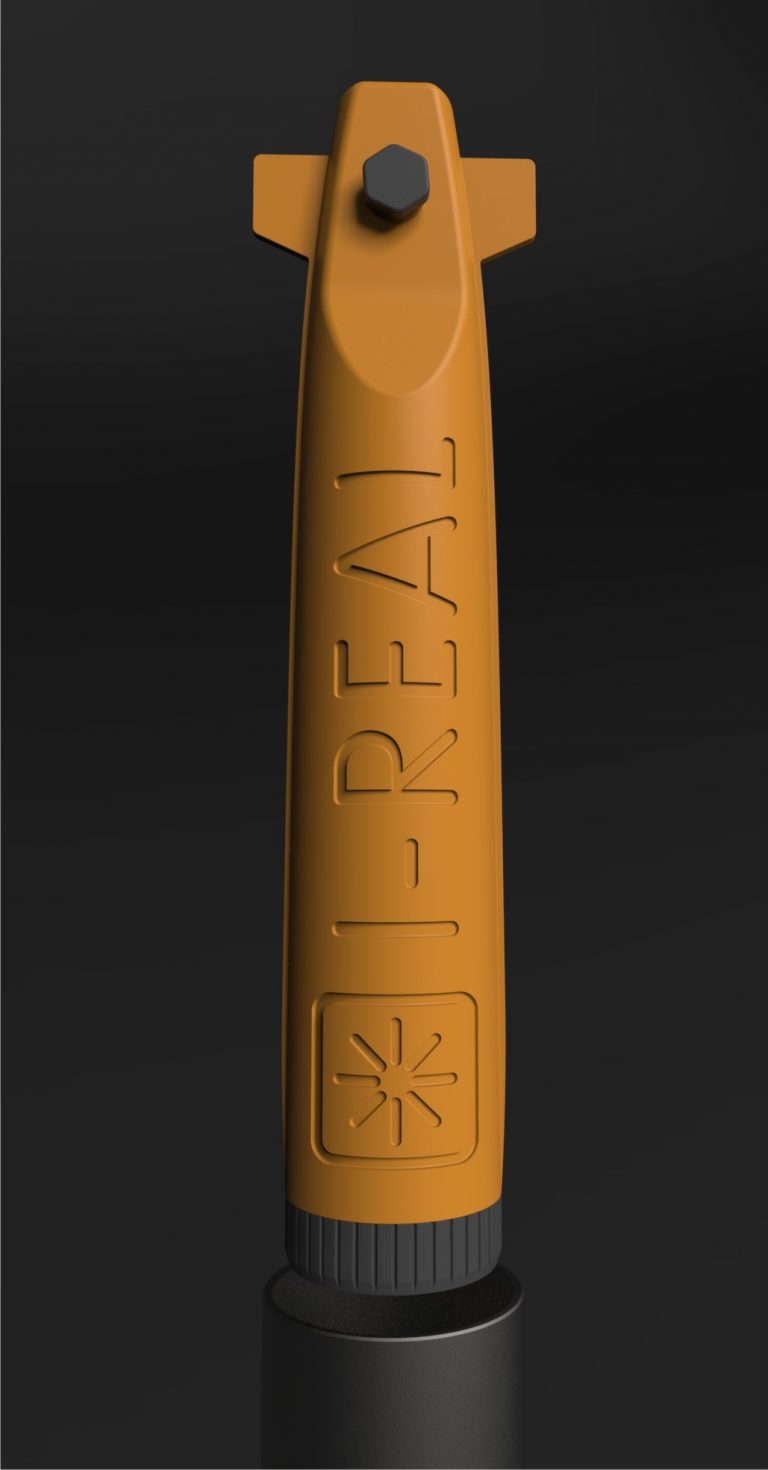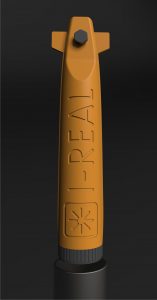 I-Real has developed a LoRa datalogger for water monitoring applications like ground water and surface water. LoRa is a new Internet of Things telecom network technology that got quickly adopted by KPN. KPN completed nationwide coverage in The Netherlands in July 2016. I-Real has been at the forefront from the beginning and joined the LoRa Alliance earlier this year.
The main advantage of LoRa is the long range coverage and low power consumption. Because of its long range the LoRa technology enables water monitoring were no 3G/GPRS/GSM coverage is available.
The LoRa enabled datalogger will be released in two models: one specially designed for water level measurement in waste, surface or drinking water. The product, – called the Leveltrack –  will be shipped including a high, middle or low end pressure sensor. The second LoRa enabled product is the Realsense-1. This product is used in combination with a variety of sensors including quality monitoring or soil monitoring.
In an award competition I-Real got the first prize for best proven solution in The Netherlands. The award winning LoRa datalogger comes internationally available in 2016. The product is also fully compliant with SIGFOX, an alternative Low Power IoT technology.
For further information please visit www.i-real.com. Contact us under info@i-real.nl or +31 (0)314 366 600.