Can you introduce yourself, how long have you been working for Water Alliance?
My name is Matthijs Plijnaar, 35 years old, I have been working at the Alliance for about eight years, since October 2013. When I started there weren't really departments like there are now, I started working in a role in communications. In 2015 we received our first European Project, Enterprise Europe Network (EEN) so I got the chance to work on these projects. Project management suited me much better and enjoyed it more than communications, so internally I gladly made a switch.
If you look at my background, I have a bachelor in communications followed by European studies in the Hague. Among other things I went to Brussels and did an internship for the United Nations.
What do you do at Water Alliance?
I mainly focus on project management, writing reports, applications, making sure that the activities are performed, I also work on the operational side of things not just the management side. A big part of my job is talking, working with (inter)national partners like NWP, ENVAQUA, and also relevant cluster organisations in Europe, for example through the Water Smart Territories. On the front end of a project I look at how many hours can be written on a project, what are the KPI's, so at the end of the project it all comes together and there are no surprises. I really enjoy it when a plan comes together, so to say.
What drives/motivates you?
First and foremost making a contribution to a more sustainable planet, water has a very big role to play in so many (global) issues. It will have such a global impact in the energy transition, it's great to be a part of that. To help companies succeed, which have these important water innovations, really motivates me, step by step we create a better world together.
Personally if I look at the current policies the main focus is on wind and solar energy, but the role of water is still somewhat small. It would be great if we can get water higher on the (inter)national agenda.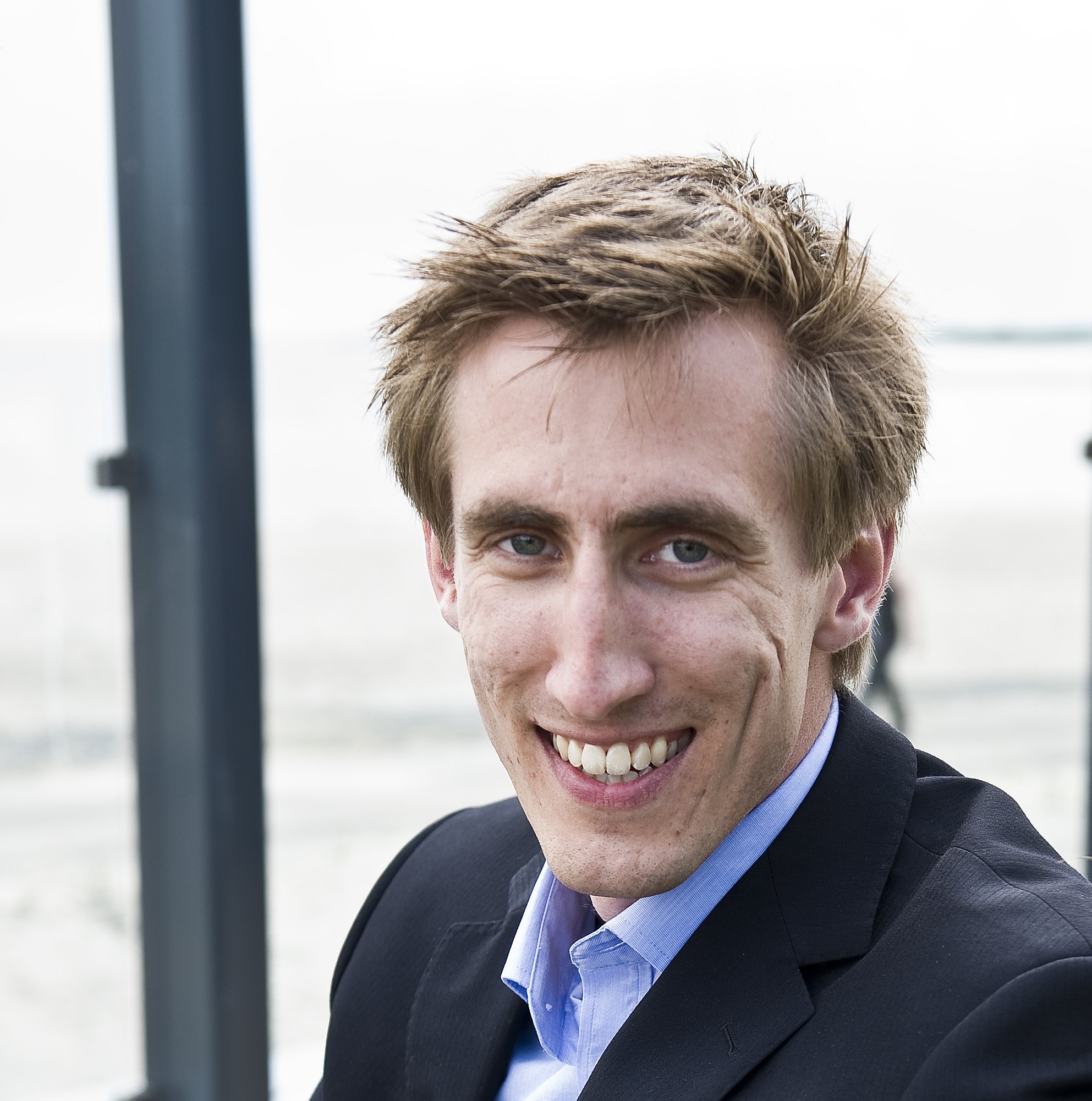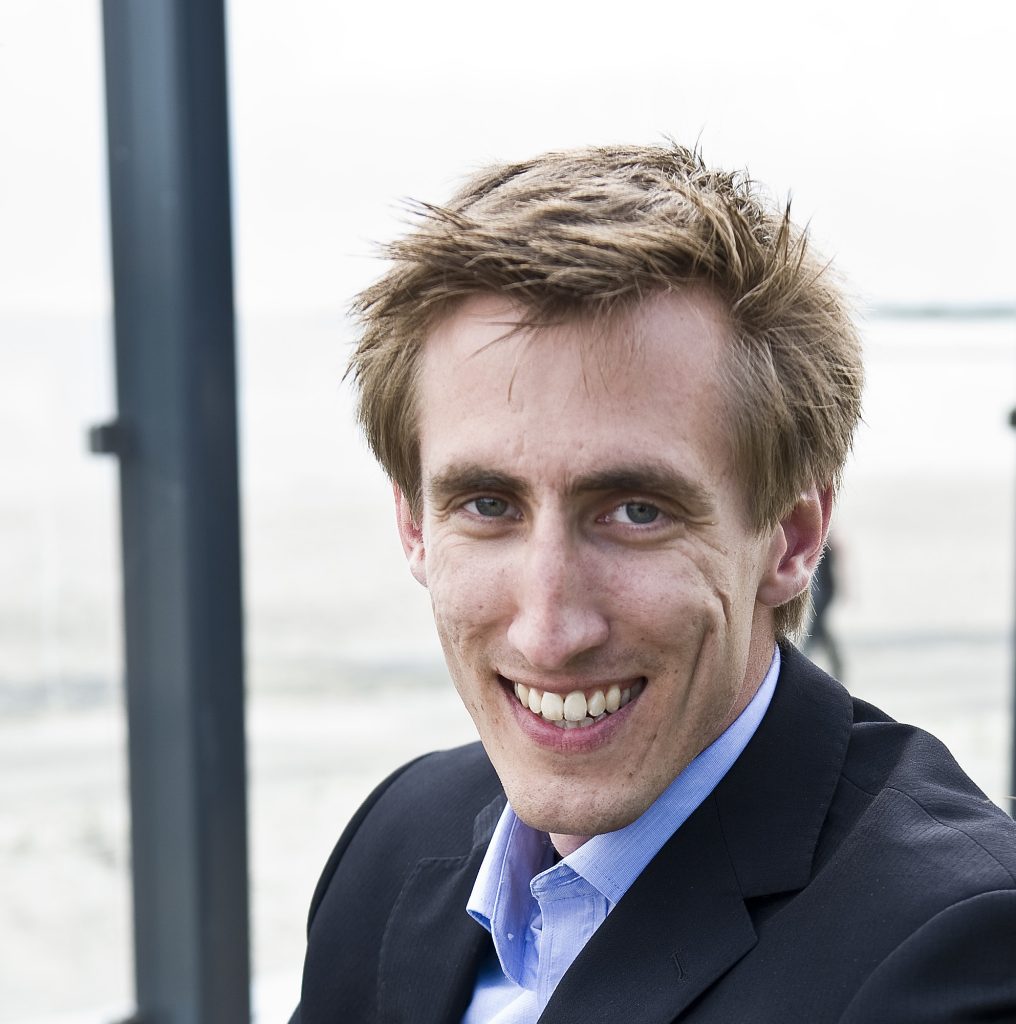 So Matthijs, what makes Water Alliance distinctive?
The projects that we participate in are very market-oriented, so we really look at projects from an entrepreneurs point of view, when we join a project it is always with the interests of our members in mind, we are very focused like that.
What do you like most about your profession?
In my job it's really important to connect with people. I really enjoy the contact in general, be it with colleagues, peers, international organizations or consortia partners. People conduct business with people not with companies. I also enjoy writing reports, making the hours and the budget fit the requirements, this is of course continuously evolving.
Where do you want Water Alliance to be in 5 years?
Currently we are somewhat switching from a department organised organization to a more project oriented organization, I think that is a good thing, as long as we keep our focus on our members. In the long run I am optimistic the Water Campus in Leeuwarden will become an international HUB were international companies will set up shop, because it is the place to be. It would also be great when Water Campus would be top of mind when someone has a water issue.
Can you tell us something about your current schedule, a meeting, what are you looking forward to and why?
This week I have a meeting regarding the Water Test Network, as this is my first meeting for this project (because I am taking over this project) I am really looking forward to (virtually) meeting the partners.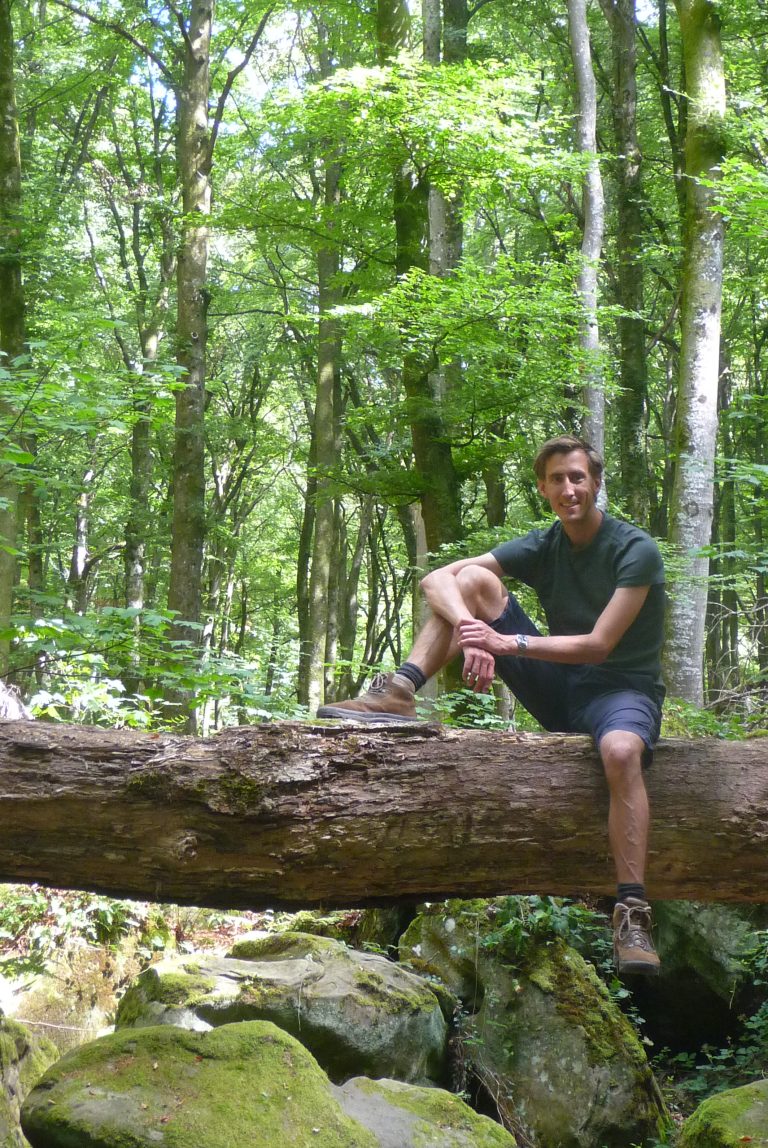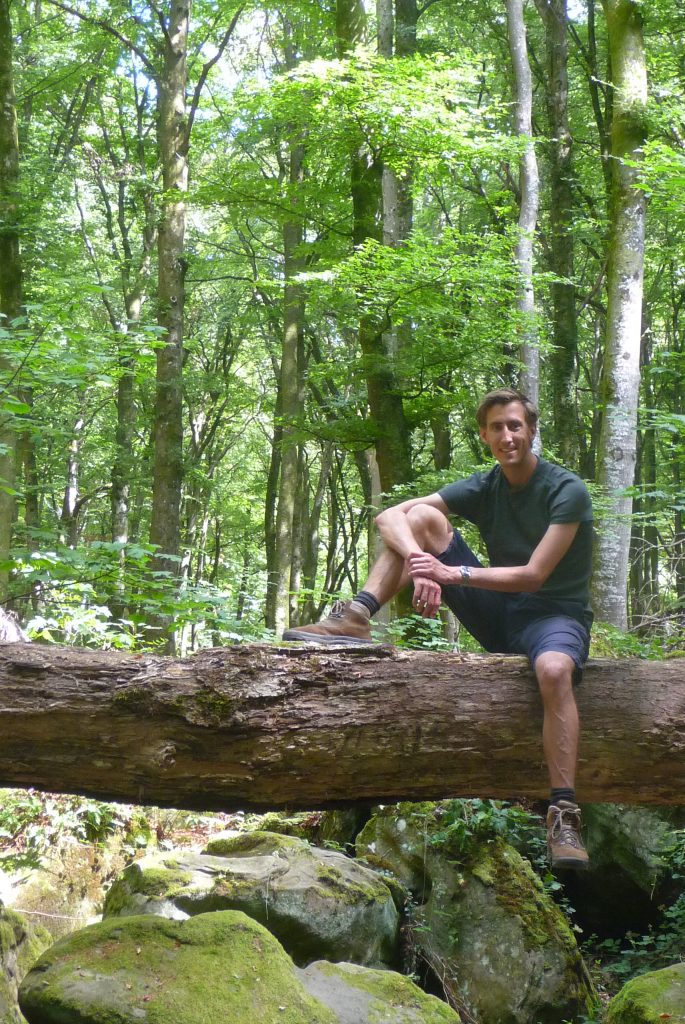 Do you have any pro tips/inspirational insights?
Although online meetings are very efficient , the real getting to know each other part usually happens right before and after such a meeting. So that's a big benefit of meeting physically. And for anyone who finds networking difficult, a tip I once read in an article, join a group of people of odd numbers, that way it is easier to get involved in the discussion compared to when joining a group of even numbers. Nonetheless, it all starts with a genuine interest in the other.
What is the latest book you read that impressed you and why?
Recently I read Black Wave by Kim Ghattas, it tells the story about Saudi Arabia and Iran, their rivalry and how as a consequence unravelled the Middle East. It really gives you perspective what happened and why, so you get a better grips of the current situation.
After hours: what do you like to do in your spare time?
I like to travel, see the world. Language wise I try to keep my Spanish and Arabic up to date. I am also quite a film buff and love to train and push myself. I've been doing track & field for the bigger part of my life – mainly 400m Hurdles. I liked the challenge a lot – since I was twelve years old. In summertime I also like to do road cycling, in Dutch a 'nice weather biker'. At Water Alliance we are trying to get a team together to bike the '11 stedentocht', this a one day 200+ kilometer event, so if you want to join in let me know. 🚴