This mission in supported and funded by WTEX10 program
This mission will take place in November 2023, during the Aquatech Amsterdam which will be included in the programme.
It will consider current and future issues and innovative solutions for the water sector, focusing on public utilities, both drinking water and wastewater, and industrial end-users. The mission is supported by the Government of the Netherlands.
The Aquatech Amsterdam is the world's most complete platform for professionals in the world of water technology. During the Aquatech you will have the unique opportunity to join this mission and become acquainted with the latest innovative technologies. Together with senior and executive level colleagues from the international water sector, you will participate in exclusive field visits to inspiring production sites where we will exchange ideas and experiences and reflect on developments and technologies.
The primary objectives of the mission are to learn about new innovative solutions, make new business contacts, exchange knowledge, discuss future challenges and explore potential solutions in an exclusive setting.
The programme revolves around various key topics, such as: cost reduction in operations , circular water practices, water reuse and use reduction, carbon footprint mitigation, data-driven process optimisation, treatment technologies, resource recovery and the European water framework (specifically for Spain and Portugal).
Costs
As Portugal, Spain, the UK and the USA are part of the WTEX10 programme, costs for participating in this programme are covered, including lunch, dinner and transport during the programme. However, travel and accommodation expenses are excluded.
Characteristics:
Three fully catered days where you will have the opportunity to become acquainted with the latest developments in Dutch and international water technology with a select group of high level participants.
Meet senior and executive level colleagues from the international water sector
Discover the latest innovative technologies at Aquatech and during exclusive field visits to inspiring production sites, where we will exchange ideas and experiences and reflect on developments and technologies.
Inspiring site visits and knowledge sessions in small and informal settings and network meetings with experts from innovative water technology companies
Monday 6 November
The programme starts on Monday, November 6, with the arrival of the participants.
18.30 reception, followed by an informal dinner in the hotel, close to the Aquatech, Amsterdam (RAI)
Optional during Monday : Integrated Leaders Forum (ILF) at AIWW. The ILF provides a platform for global water leaders from cities, industries, utilities and finance partners. Participants will be personally invited. Focus on setting the action agenda and resulting in Amsterdam Agreements. The programme consists of high level keynote speeches, panel discussions and round-table discussions. More information or interested in joining this programme? Contact Juliette Douglas.
(8.30) The programme starts in the morning with a technical site visit to a Water Authority in or around Amsterdam* . The visit will involve presentations, discussions, Q&A and a tour.
(12.00) Return to Amsterdam for an exchange lunch with Dutch companies and organisations. During lunch there will be round table discussions* addressing the challenges faced by participants.
(15.30) Visit exhibition floor at Aquatech (participants' choice )
End of the day network reception at the NL Lounge at the Aquatech.
(18.30) Evening networking dinner for delegates and a few selected Dutch Water Technology companies.
Wednesday 8 November
(08.30) Field visit* ( Climate resilient cities, Green sport clubs, Water neutral real estate) Presentations, discussions, Q&A and tour
(12.30) Networking lunch at the NL Lounge , Aquatech
(14.00) Round table session*
best practices
(16.00) Visit exhibition floor, join Aquatech programme
(17.30) Networking drinks at the NL Lounge Aquatech
(18.30) Closing Diner
Thursday 9 November (optional)
(08.30) Field visit to Pampus Island: As the first Dutch UNESCO World Heritage Site, Pampus will be sustainably self-sufficient and carbon-neutral, without any connection to the shore. With a sustainable energy system and a new circular entrance building, Pampus is breathing new life into its history as a self-sufficient island – taking its responsibility in the energy transition.
(12.30) Networking lunch
no afternoon and evening programme: free to visit Aquatech and Aquatech programme or explore Amsterdam city.
Friday 10 November (optional)
(10.00) site visit to the WaterCampus Leeuwarden. The WaterCampus Leeuwarden is the physical core of the Dutch water technology sector and has a sector uniting role for the rest of Europe as well. The WaterCampus offers a unique research infrastructure, and is a meeting point for scientists and companies from all over Europe. You will enjoy lunch, visit the various facilities, such as the Water Application Centre and Wetsus research facilities. After lunch we will visit the enclosure dike (Afsluitdijk), where a pilot project operates with Blue energy technology: salt water from the sea (Waddenzee) and fresh water from the lake (IJsselmeer) is used to produce sustainable energy.
Or (10.00) Visit exhibition floor, join Aquatech programme
Are you joining the mission?
This exclusive event is by invitation only. If you are interested in joining, please contact Juliette Douglas for further details and to request an invitation. The activities and sessions during this time have been carefully designed to maximize networking opportunities, knowledge exchange, and collaborative discussions. We believe that your active involvement will greatly contribute to the success of the mission and the achievement of its objectives.
---
The outline of the above programme is expected to stand, but is subject to change during finalisation.
* Round table sessions subjects to discuss;
Micro pollutions challenges and opportunities
How to integrate innovations in the existing market, legislation and other challenges
Green energy best practices
Decentralised wastewater treatment
Water re-use or reduction
Leakage, leak detection and innovative solutions
Water management in the food & beverage sector
EU funding: how to identify; how to access
Carbon footprint reduction – decarbonizing water and wastewater treatment and transport
NRW – Reducing water loss
(Waste)water re-use and alternative waterresources
AI and digital transformation, digital twins in water management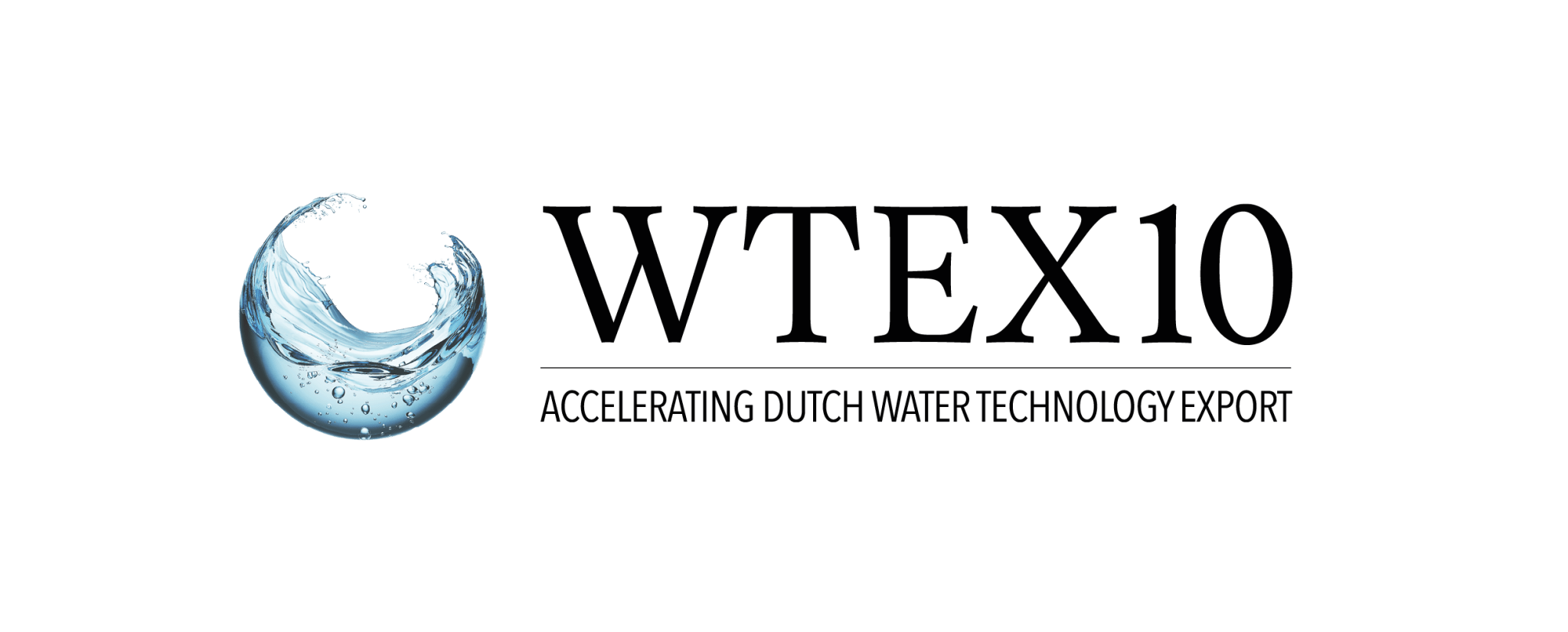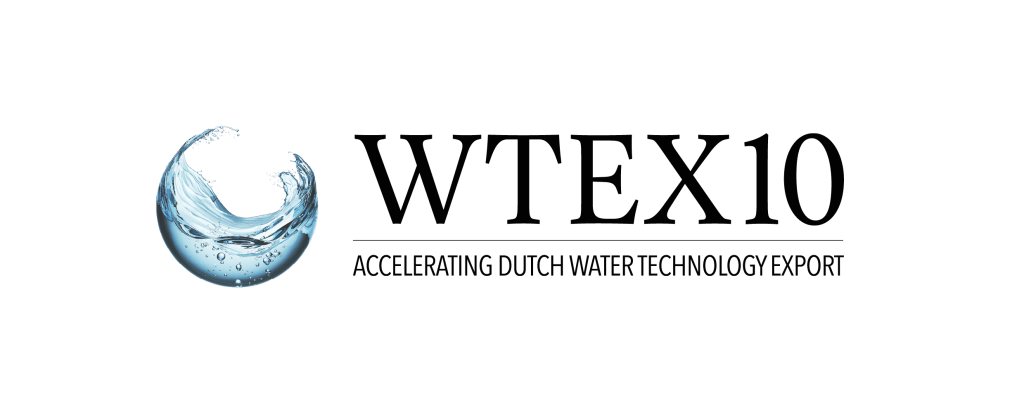 This is a joint activity of:


Yes, I am interested in the WTEX10: water Industry joint mission
We look forward to welcoming you to the joint mission in Amsterdam, where we will collectively work towards expanding networks, exchanging knowledge, and addressing the future challenges and solutions in the water industry.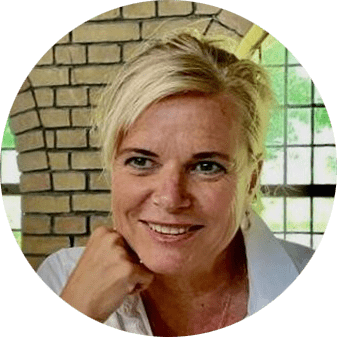 Please RSVP by 1 september 2023 as limited space is available. As a next step you will receive a proposal programme from us, depending on the input we have received via your input / this form.
Contact details:
Juliette Douglas, j.douglas@wateralliance.nl +31 6 83706450