RN Solutions is manufacturer of rectangular membrane distillation units and corrosion resistant heat exchangers. Our units can be used for the desalination of seawater into clean drinking water and for the dewatering/concentrating of fluids.
Our products:
• air gap / liquid gap units
• direct contact membrane distillation units
• heat exchangers
We can produce standard full size units (30 m2). In addition, tailor-made products can be developed together with our partners.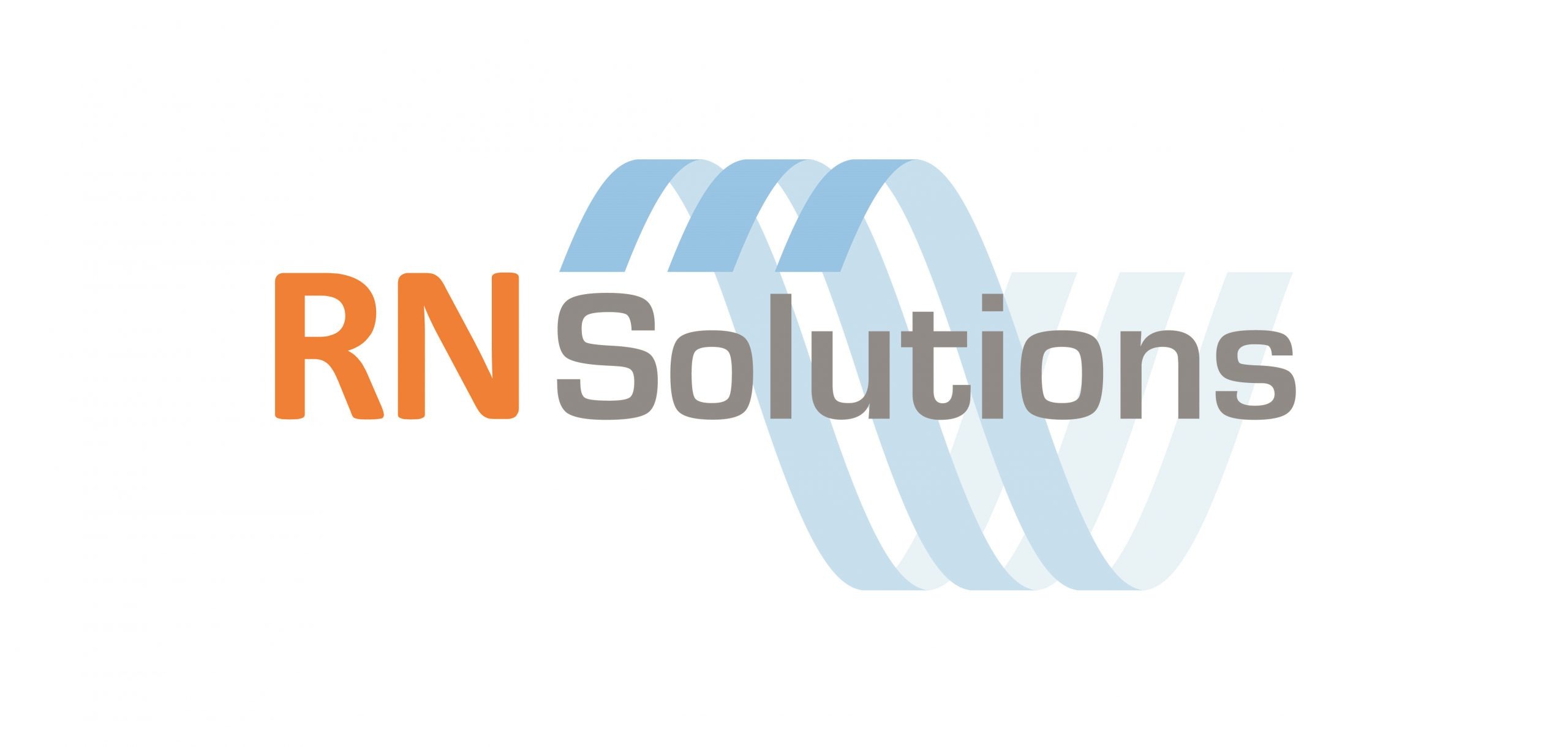 Handelsweg 2D
5492 NL SINT-OEDENRODE