LEADING IN BIOLOGICAL WASTEWATER AND GAS TREATMENT
Since more than 40 years, Paques is one of the world's leading companies in the development of innovative, costeffective purification systems for (waste)water and gases, based on biotechnology. With over 3000 reference installations worldwide, Paques has helped companies and municipalities to reduce their water and carbon footprints, reclaim valuable resources and produce biogas.
Headquartered in The Netherlands, Paques is active in China, Latin America, USA, India and Asia Pacific. In other countries, licensed partners represent the company. This ensures local presence and the best service for our clients worldwide.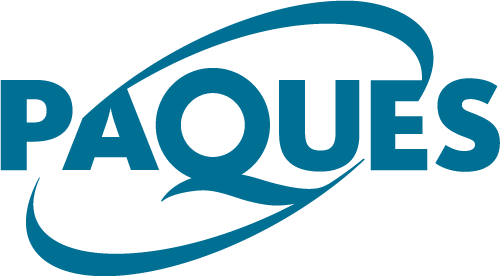 T. de Boerstraat 24
8561 EL Balk