Desah designs, constructs, delivers and operates compact wastewater treatment systems for domestic wastewater. Desah offers proven solutions for the following types of wastewater:
• Black water, concentrated wastewater: digestion, nitrogen- and phosphorous removal.
• Grey water: advanced treatment to deliver the highest water quality.
• Mixed wastewater: compact containerized units to treat wastewater locally to the highest standards
Desah has several reference projects in the Netherlands and Sweden where this concept has been developed and proven for 30 – 1000 houses.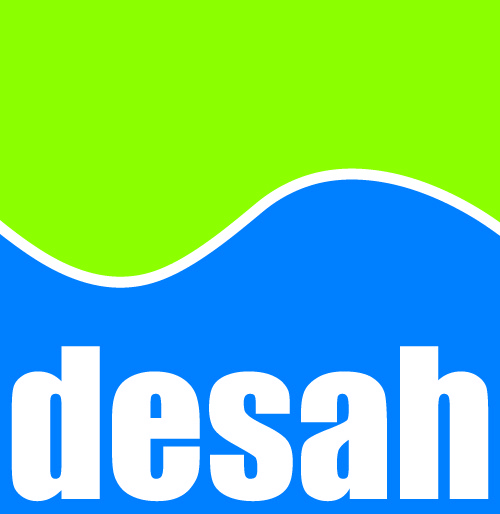 Pieter Zeemanstraat 6
8606 JR SNEEK