Can you introduce yourself, how long have you been working for Water Alliance?
My name is Agnes Dirksen, 42 years young. In total I've been at Water Alliance for 7 years now, started off as communications advisor. At that point it was just me and Juliette (Douglas, now liaison Southern Europe), back then we formed the 'full' comms. department. Dynamic and diverse are the best words to describe that time.
We were (and still are) a tight team. Through the years the work and activities expanded a lot, more events, more online. So consequently the size of the communication section grew. The responsibilities I had are now done by 3 to 4 people.
Also the road to becoming part of Water Alliance is quite a story. My sister knew Juliette from a previous job and via her I came across this job I really wanted. To make a long(er) story short, I had a few lively interviews, but got turned down, not once but twice. Some time later, out of the blue, when I was least expecting it, Juliette called me if I was still interested, and I was, so I did join the Alliance in the end, but it definitely wasn't easy. Or to put it mildly all beginnings are hard, perseverance pays off.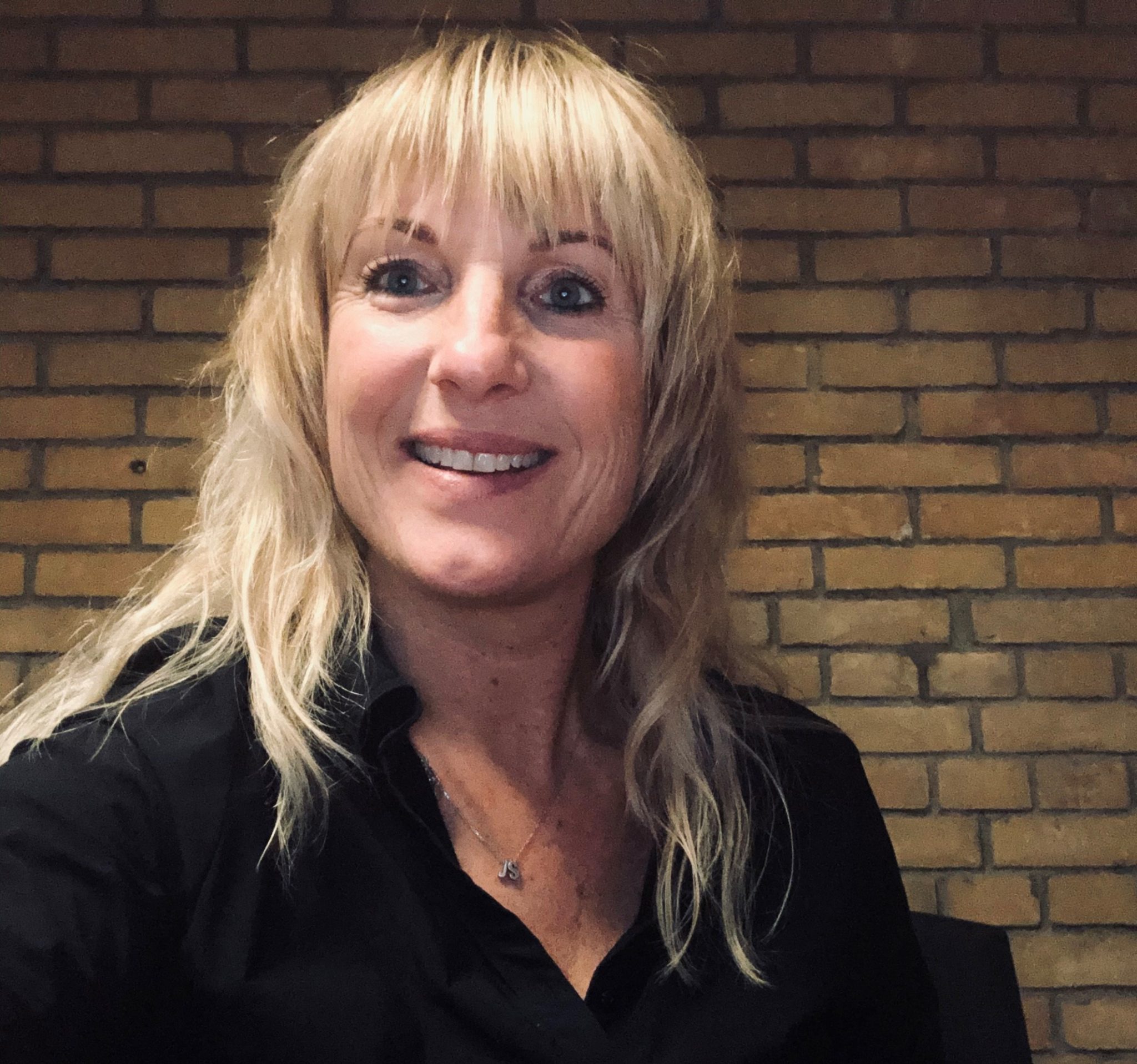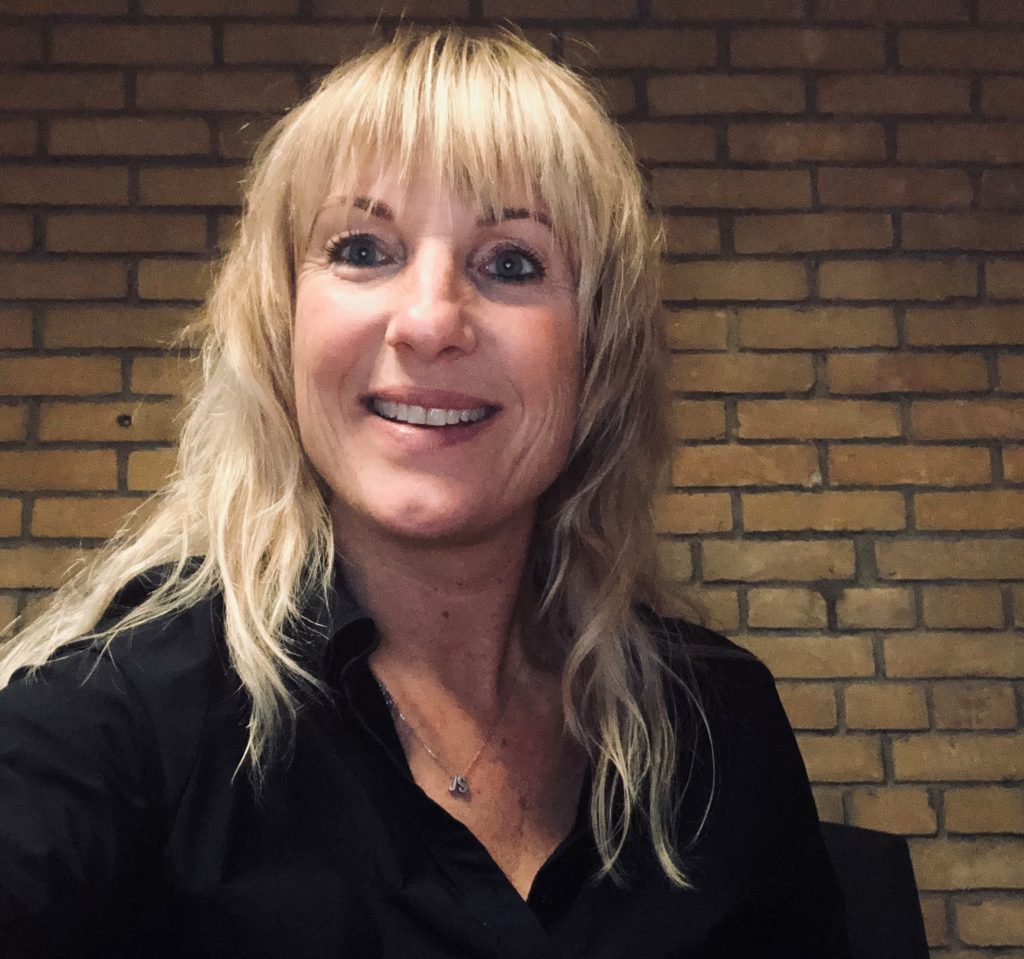 What do you do at Water Alliance?
My current position is manager Marketing & Communications, I've been heading the communications department for 2 years now. When Juliette Douglas (manager mar-com back then) decided to go Portugal she asked me if I was up for the challenge. I didn't need to think twice about it, so I wholeheartedly accepted. Although I now spearhead the comms department I do not shy away from some 'hands on' tasks. My main focus now is managing the department, is everybody focusing on the right goals, are we aligned, it's more strategic.
What drives/motivates you?
If I look at my career, I have tendency to work at socially relevant organisations, for me it also has a kind of feeling 'I am doing my part to make the world a little better'. When you have the feeling you are working for 'the greater good', this to me is much more motivating than working to make a (big) profit. The water tech sector also has a big appeal to me because of its diversity and impact. At Water Alliance, we are very focused, motivated and ambitious for achieving our goals, these are just somewhat different compared to a 'regular' company, Water Alliance is a unique organisation with its unique set of goals.
So Agnes, what makes Water Alliance distinctive?
If you look at Water Alliance we communicate not only just for Water Alliance but also on behalf of a lot of stakeholders. Our higher goal is of course to put the Dutch water tech sector on the world stage, be it the place to find solutions for global (water) issues. This has a lot of aspects to it, national, international, a lot of politics is involved. We represent a lot of parties, we don't stand alone, it's not like we are a solitaire entity. We are subsidised by the Provincie Fryslân and Gemeente Leeuwarden (among others) and also in part by the EU. So there are a lot of parties involved, it makes for a complex web of 'players'. It's quite unique to work in a sector that is so diverse, working together with a lot of different people and organisations all over the globe.
What do you like most about your profession?
We are really working on current events and are involved in many projects with a water technology component, issues that matter (right now). These subjects are related to water and water technology, because of this time factor you get to know a lot about very different types of (innovative) technologies. It's not always easy to follow and understand such tech. In regards to communication you are constantly considering to whom am I communicating my message, be it at an exhibition or to e.g. stakeholders, this diversity makes for a challenging marketing communications strategy. Your constantly reminding yourself what is the message that I want to bring across and to whom. That's what I really like about communication.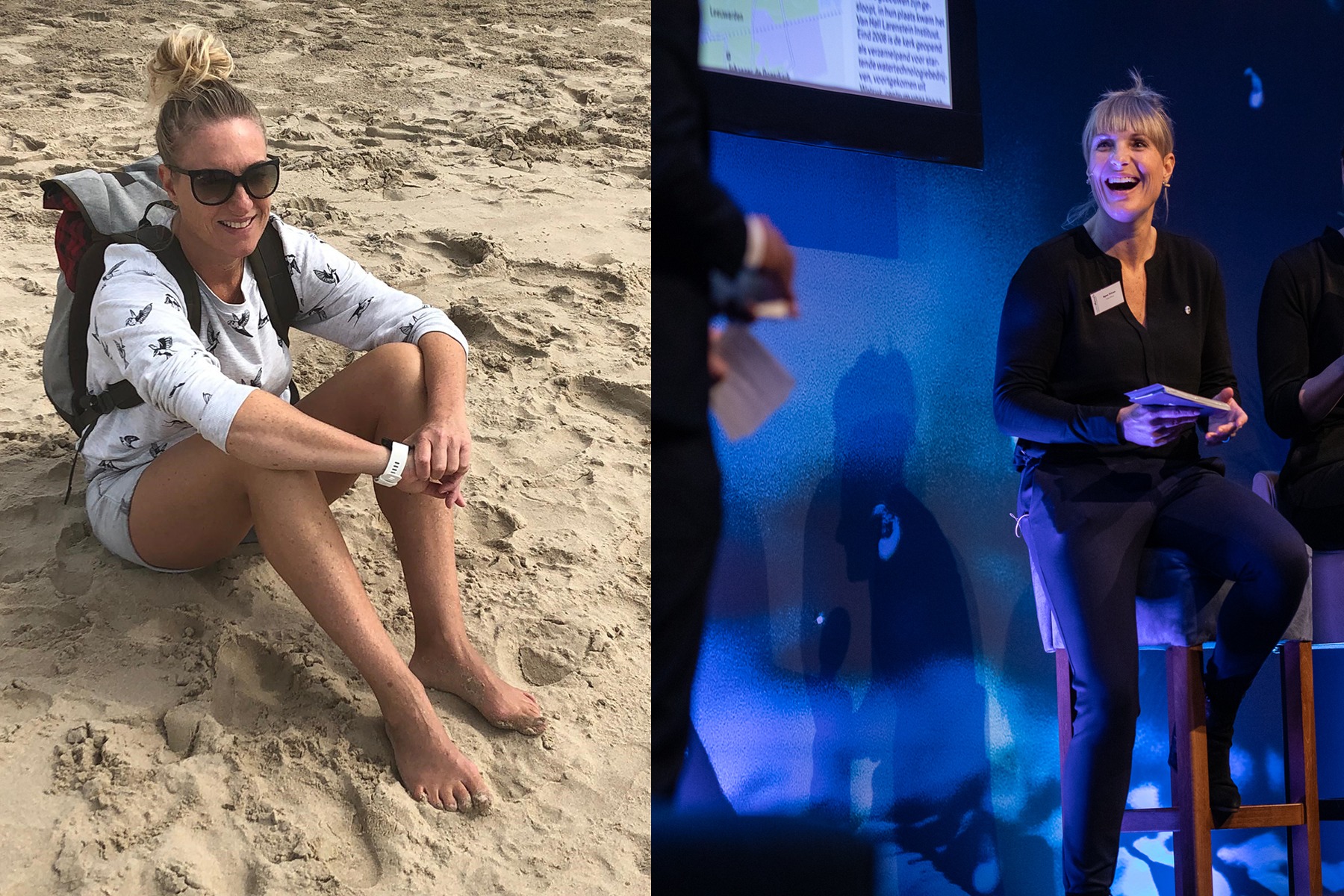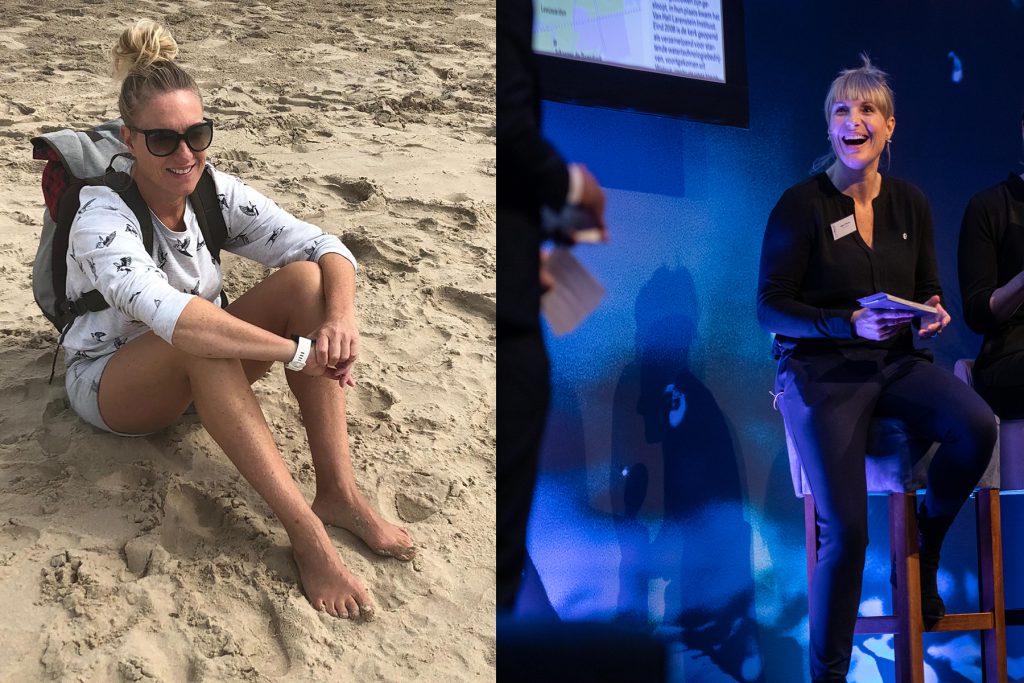 Where do you want Water Alliance to be in 5 years?
The ideal picture would be that Water Alliance will get even more (brand) recognition in an international context. When sectors have issues or topics regarding water that they know to contact us. That it would be logical to call in the Dutch, and we would connect them to the appropriate/right party.
Can you tell us something about your current schedule, a meeting, what are you looking forward to and why?
At Water Alliance there is a lot of room for personal growth. In this light, for the larger part of next week I will be at doing a training to further develop my management skills, 'communication for excellence', to sum it up in a few words 'making everyday life a little easier'. Also I am really looking forward to (once again) be part of physical events, in this case the Aquatech Amsterdam in November. Because we humans are social beings, all the virtual webinars are purposeful but are definitely not the same as real live events, you want to meet people and talk to them in the flesh.
Do you have any pro tips/inspirational insights?
Whatever I do, or where I am, I always treat others as I would like to be treated. This really works for me.
What is the latest movie you watched that impressed you and why?
The most recent movie I watched, is called Dark Waters. It's about a man who takes on a large a chemical company, he eventually exposes a lengthy history of pollution. I was shocked by the fact that these corporations knowingly poison our air, water and land and the enormous power/lobby of these companies. The perseverance of the protagonist also really impressed me, 15 years of determination, it's based on the real life of Robert Billott and the movie shows the impact on his life, career and family.
After hours: what do you like to do in your spare time?
I find it difficult to sit still, I am social and active by nature. I like to go road cycling, spinning in the gym but preferably outside. Also some running, I also like to read, go out for dinner with my friends and family. As any parent can relate, my 2 children also consume some time ????