On March 1st Dutch water technology companies pitched to Portuguese water market during an online webinar. Throughout this online event the focus was on the Portuguese water sector to collaborate with Dutch water technology. Although connecting digitally can get tiring sometimes, this was a well-attended webinar with audiences initially from Portugal, but also from Germany, Spain and South America. The keynote speaker was Esra Sen Pl, the Dutch ambassador in Portugal. She pointed out the importance of joint expertise and talked about the current forms of cooperation, but also about the roadmap and the way forward for the Dutch Water Sector.
Afterwards there were 4 pitches from Dutch companies 
Hydraloop – Klaas Pool 
VDH – Joost Edens 
Van Remmen UV Technology – Ton van Remmen 
NX Filtration – Ignacio Diez  
Interest all round
A total of about 40 attendees participated and after the pitches they separated into 4 breakout sessions. During the breakout session the participants had wide-ranging discussions and exchanged information and contacts. Especially the hotel industry showed a lot of interest in the Hydraloop, but there was also a lot of attention for the membrane technology of NX filtration.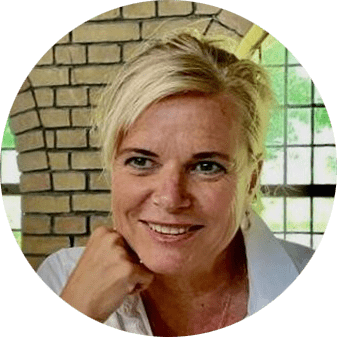 Juliette Douglas, Liaison Business Development Southern Europa:
'What are your final thoughts on this webinar?'
This is a nice concept to build on. Not just Portugal wants to innovate, also other countries are working hard on innovation, water re-use and energy efficiency. These are current issues and high on the agenda. Via a short webinar format like this (in cooperation with local parties) this could be a first step to further cooperation.

Dutch Water Technology Companies in the Spotlight, this webinar was an event of a series of events about water management, promoted by the Dutch Embassy in Portugal