Last week, Water Alliance managing director Hein Molenkamp chaired a session at the the World Water-Tech Innovation 2019 Summit, which took place from 26-27 February 2019 in London. The session was themed "Open Source Water Hubs: How Could We Share Technology and Data Around the World?"
The panel
Speakers in this session included:
Caroline Wadsworth, Water Innovation Hub Manager, SHEFFIELD UNIVERSITY, UK
Yossi Yaacoby, Head of Staff, MEKOROT, Israel
Kieran Brocklebank, Head of Innovation, UNITED UTILITIES, UK
Nathan Allen, Chief Executive, WATERSTART, Las Vegas USA
Beverley Ferrara, European Representative, THE WATER COUNCIL, Milwaukee, USA
The panel discussed various key questions, such as 'To what extent do water hubs deliver what they say they will?', and 'How successful are they at commercializing and scaling up tech in real terms?' Several examples were mentioned by the speakers of technological cross-pollination which have occurred between hubs.
Water Tech Hub Alliance
Molenkamp explained the audience that a more intensive collaboration between various water hubs around the world is crucial. "We need an alliance to address the huge challenges on water quality issues, for instance at the fast growing cities in the world and growing need for food", he says. For this reason, Water Alliance initiated during the European Water Tech Week conference in Leeuwarden last september, the start of the Water Tech Hub Alliance together with six globally renown other water hubs.
This consortium consists of:
Korean Water cluster in Daegu, South Korea
Jiangsu Cluster from China
PUB from Singapore
Mekorot Watech, Israel
The Water Council in Milwaukee, USA
Delegates from the last two parties, Yossi Yaacobi (Mekorot, Israel) and Beverly Ferrara (the Watercouncil, USA),  joined Molenkamp in the panel in London.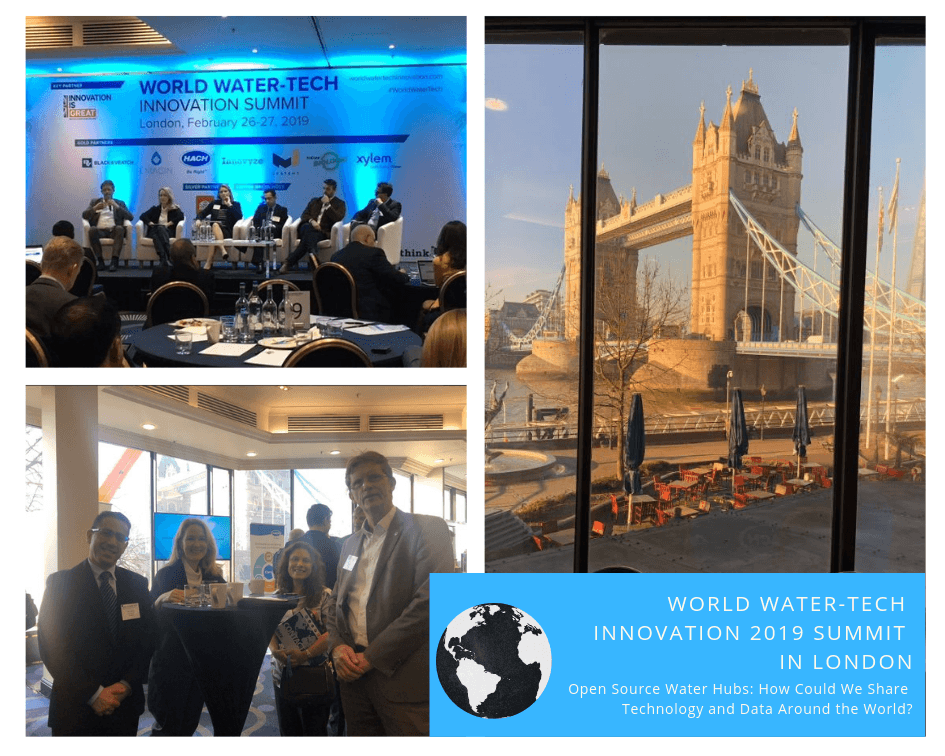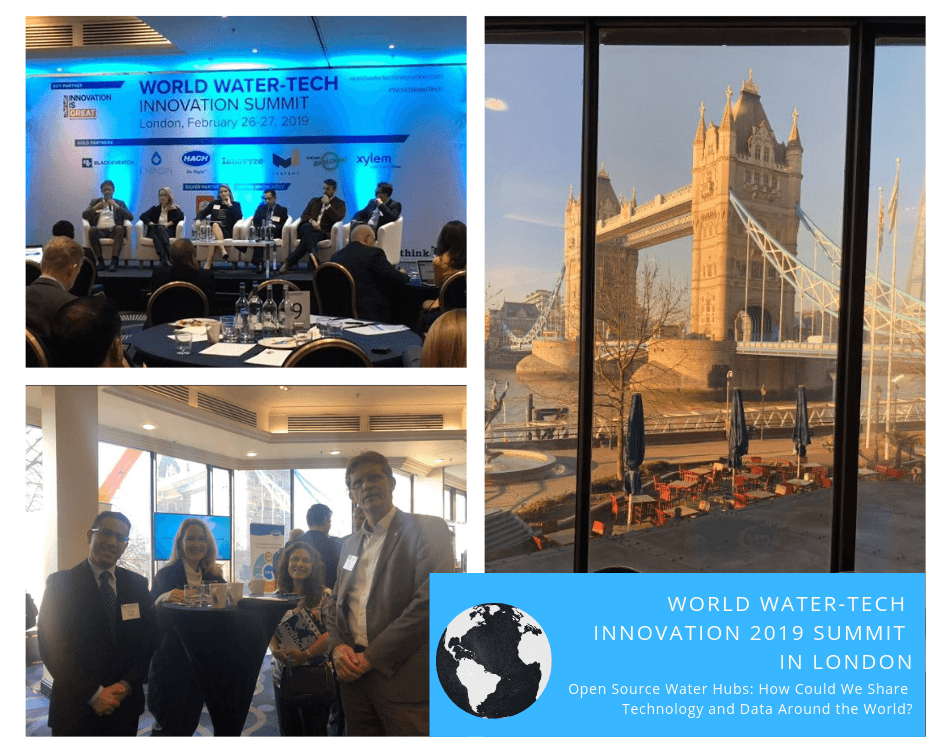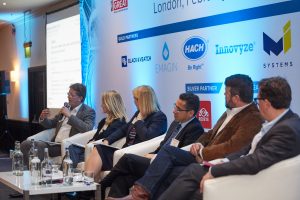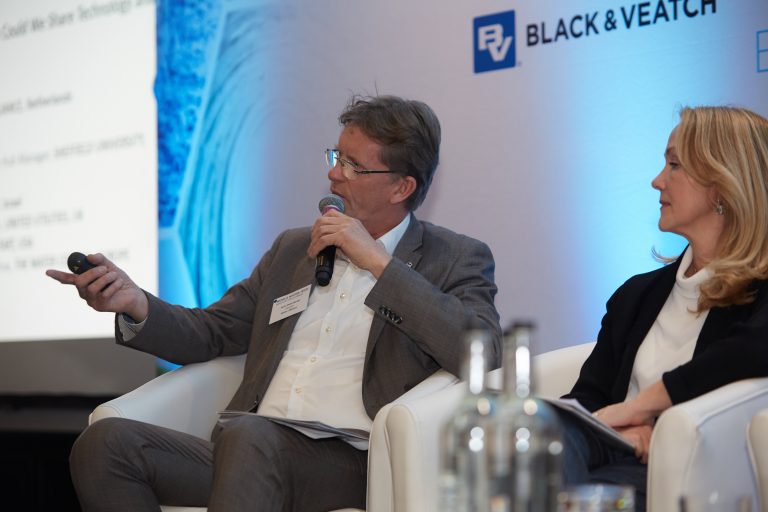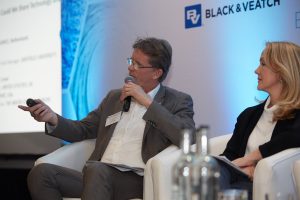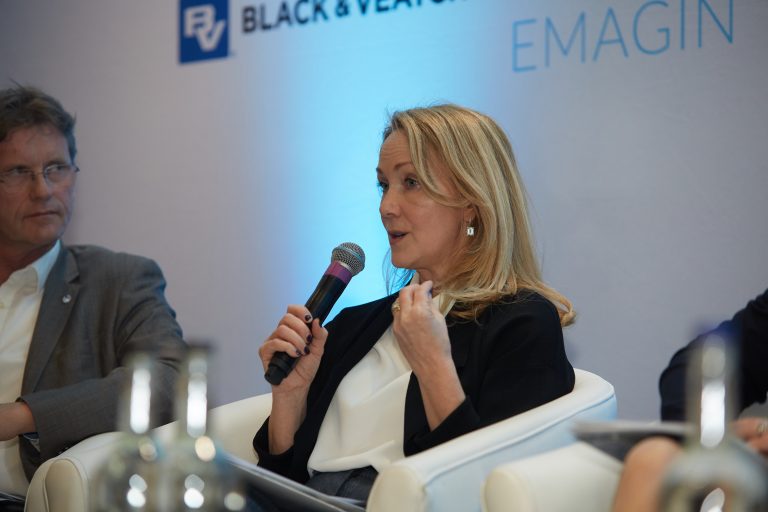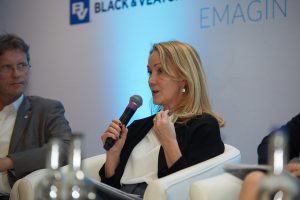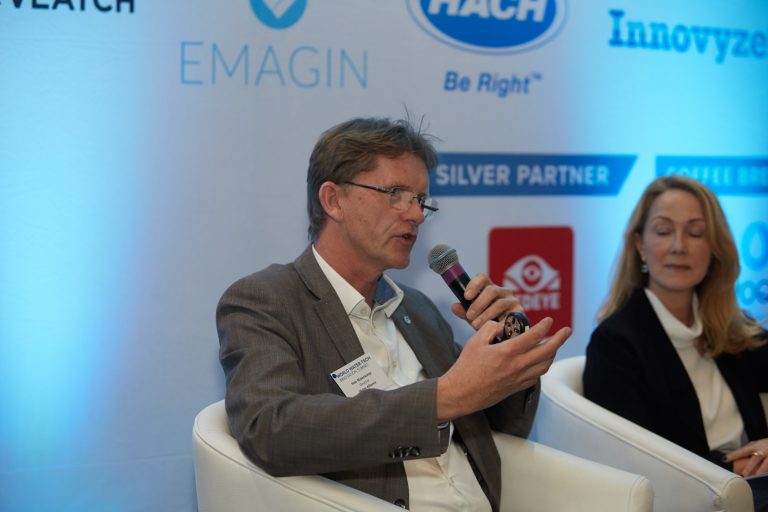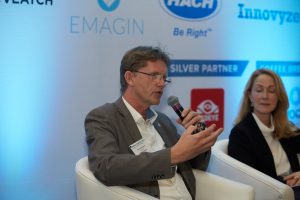 Click here for more pictures of the event.