Good news from WEX Global, held from 27 to 29 March in Seville, Spain: at the WEX Global Awards, Water Alliance member Ferr-Tech won the Aqualia Innovation Award; Royal HaskoningDHV & WBL won the award for Innovation in Digital Water Management. Three other awards were presented
in Seville (see infobox), but the importance of WEX Global lies mainly in the international exchange of knowledge (nearly 50 speakers took the stage) at a time when the urgency for solutions to deal with water smarter is growing every year.
Juliette Douglas, Business Development Liaison for Southern Europe at Water Alliance, was in Seville. We asked her five questions.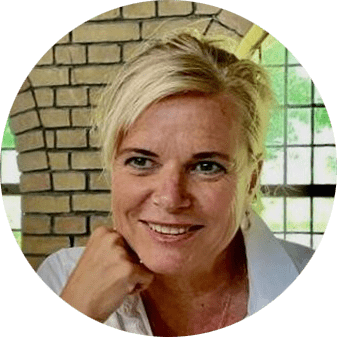 You visit WEX global every year. What do you feel makes the event so important?
WEX Global is a renowned water technology event held annually in Spain. Last year it was in Valencia; this year in Seville. WEX is a two day international conference where companies network with
international drinking water companies, end users and potential partners. This is facilitated by matchmaking, roundtable discussions, business meetings, parallel sessions, plenary sessions,
and various award sessions.
What did the dutch contribution look like this year?
It was driven by Steven van Rossum, WTEX 10 programme manager and affiliated with the Dutch Ministry of Economic Affairs and Climate. He worked with me in the process, and we left for Seville with a wonderful group of Dutch companies.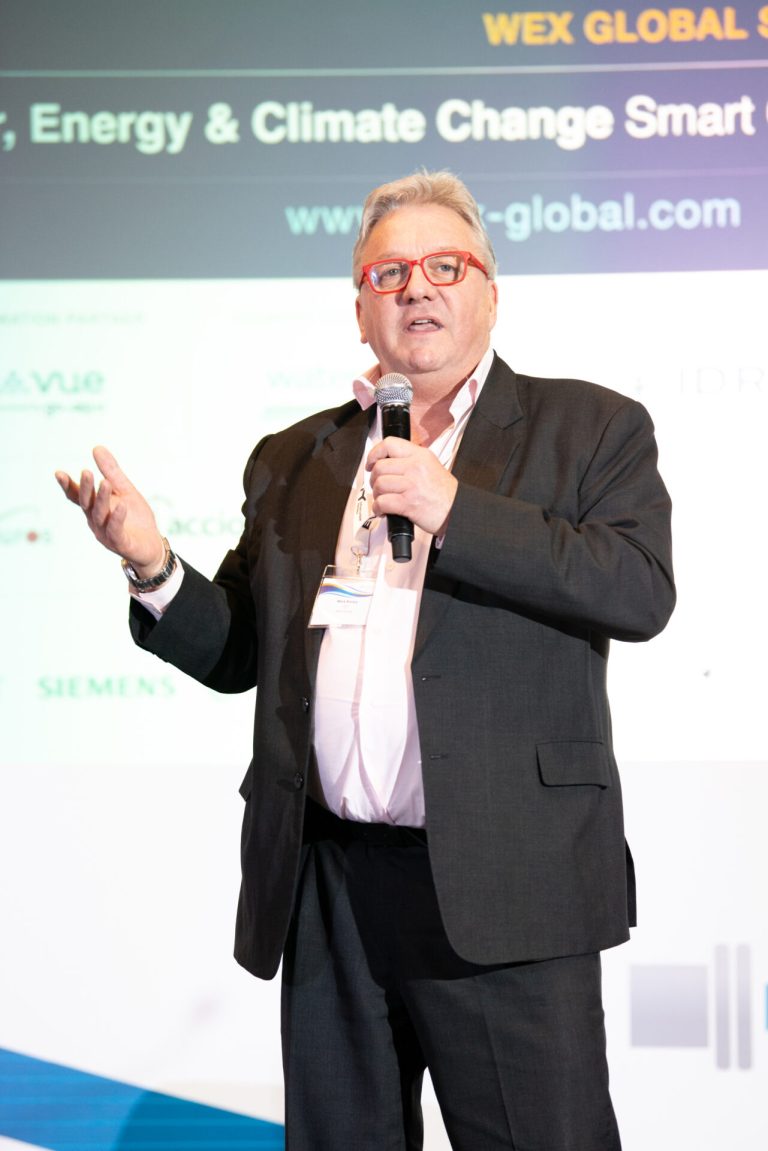 Reflecting on the programme: which parts stood out to you?
There really is too much to mention. The programme began with a networking dinner on Sunday,
organized by us. The Dutch embassy from Madrid was also present. On Monday, almost all Dutch companies participated in the side programme, the networking lunch and the subsequent WEX programme. As a country partner, Steven van Rossum was one of the keynote speakers
at the opening. We were honoured that Jose Lerga, Honorary Consul of the Netherlands in Seville, took the entire day off to participate in the programme and get acquainted with the Dutch participants on Tuesday. The gala dinner on Tuesday night was incredible in terms of networking;we made a lot of new contacts worthfollowing up on.
The awards were also presented that evening;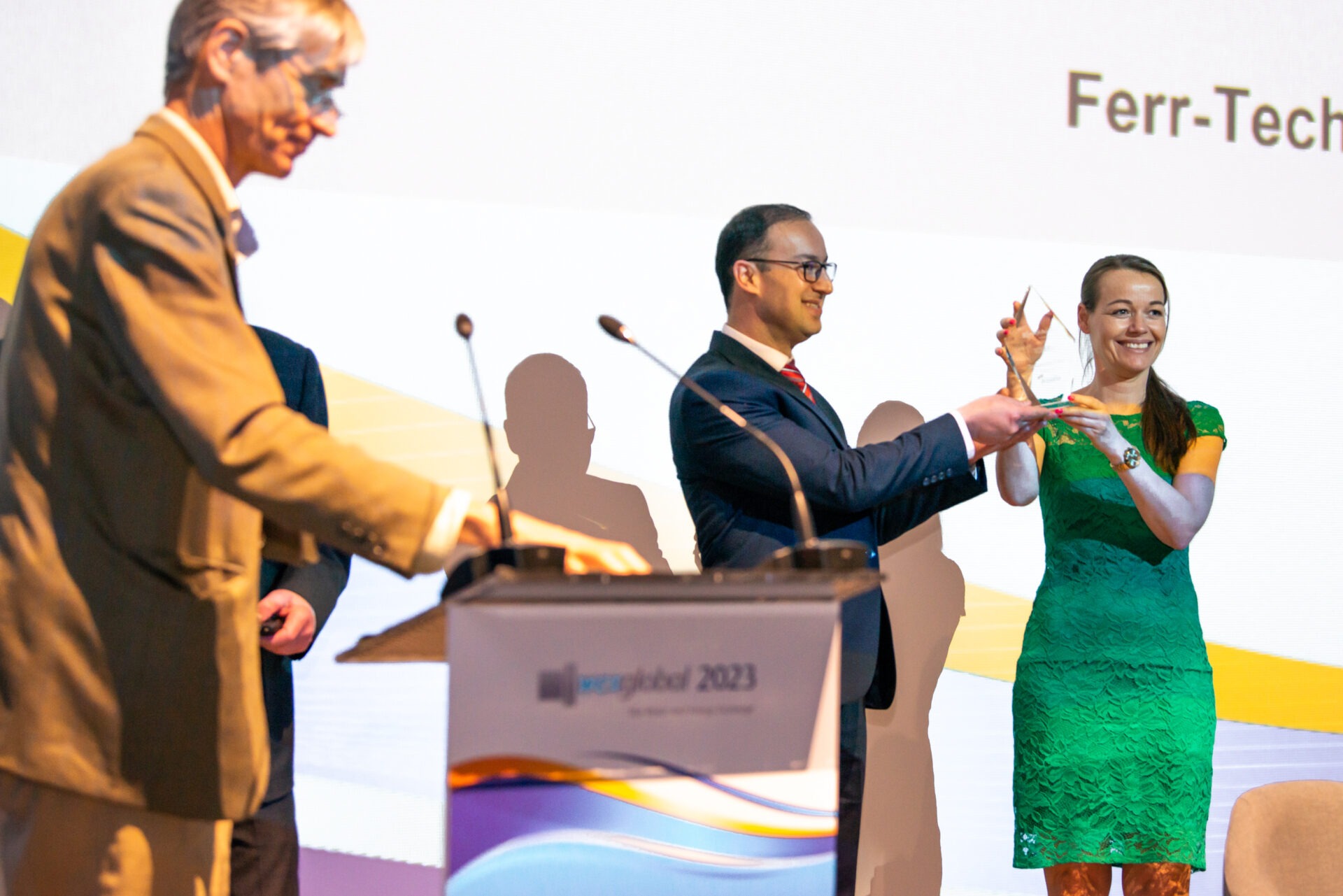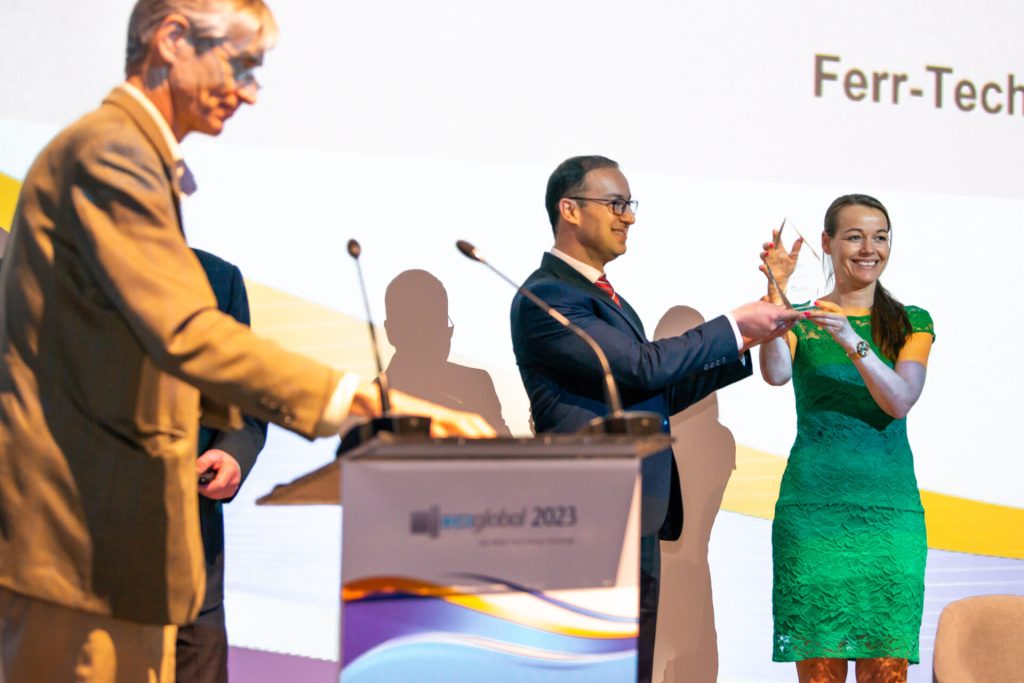 Water Alliance members Ferr-Tech and Royal HaskoningDHV & WBL were among the winners of
the evening. The roundtable discussions were also noteworthy. These were organized
by theme to ensure that participants were seated with like-minded people with similar interests and challenges. That led to fast connections. One of WEX's strengths to me is that it is at a manageable scale. All participants spend two days in the same building; you get to know people quickly. When
you attend every year, it also becomes a meet and greet. All this provides mutual trust—the foundation for doing business together.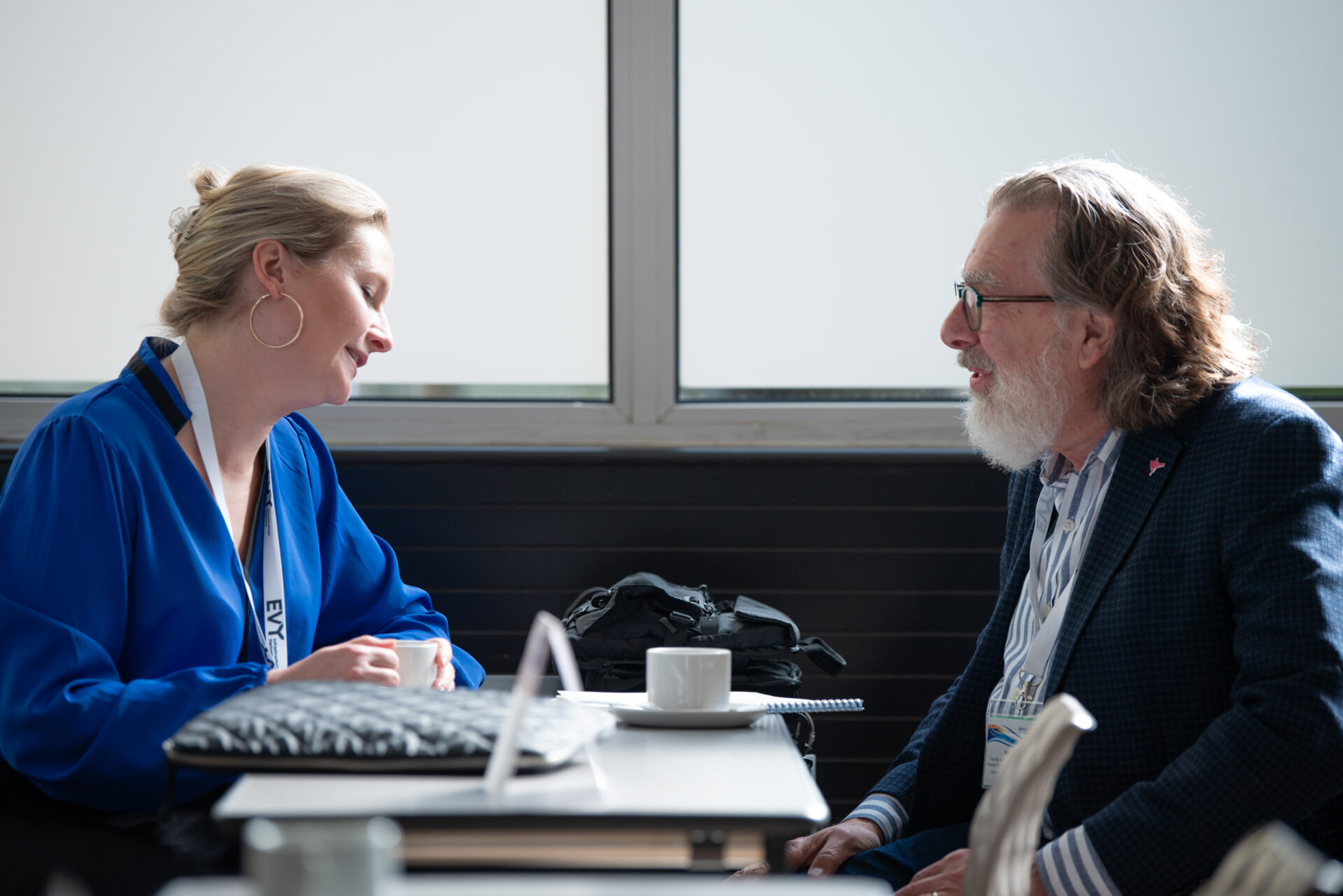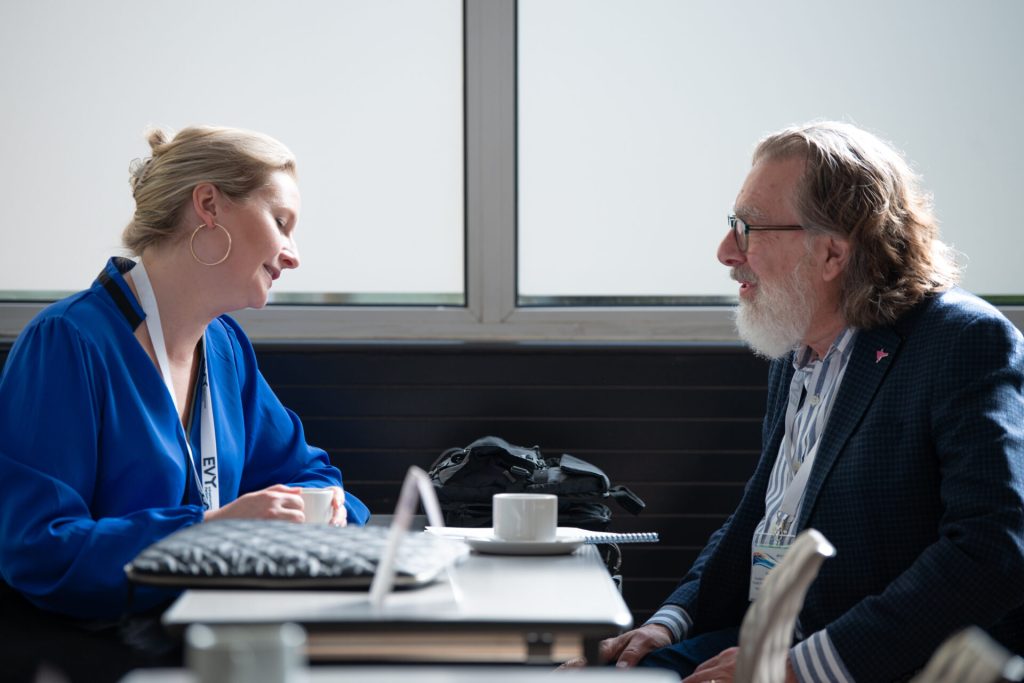 Is there any trend in the innovations announced in 2023?
One fairly obvious trend will likely surprise no one: water scarcity. Water reuse and efficiency are recurring
themes that reinforce the demand for breakthrough innovations.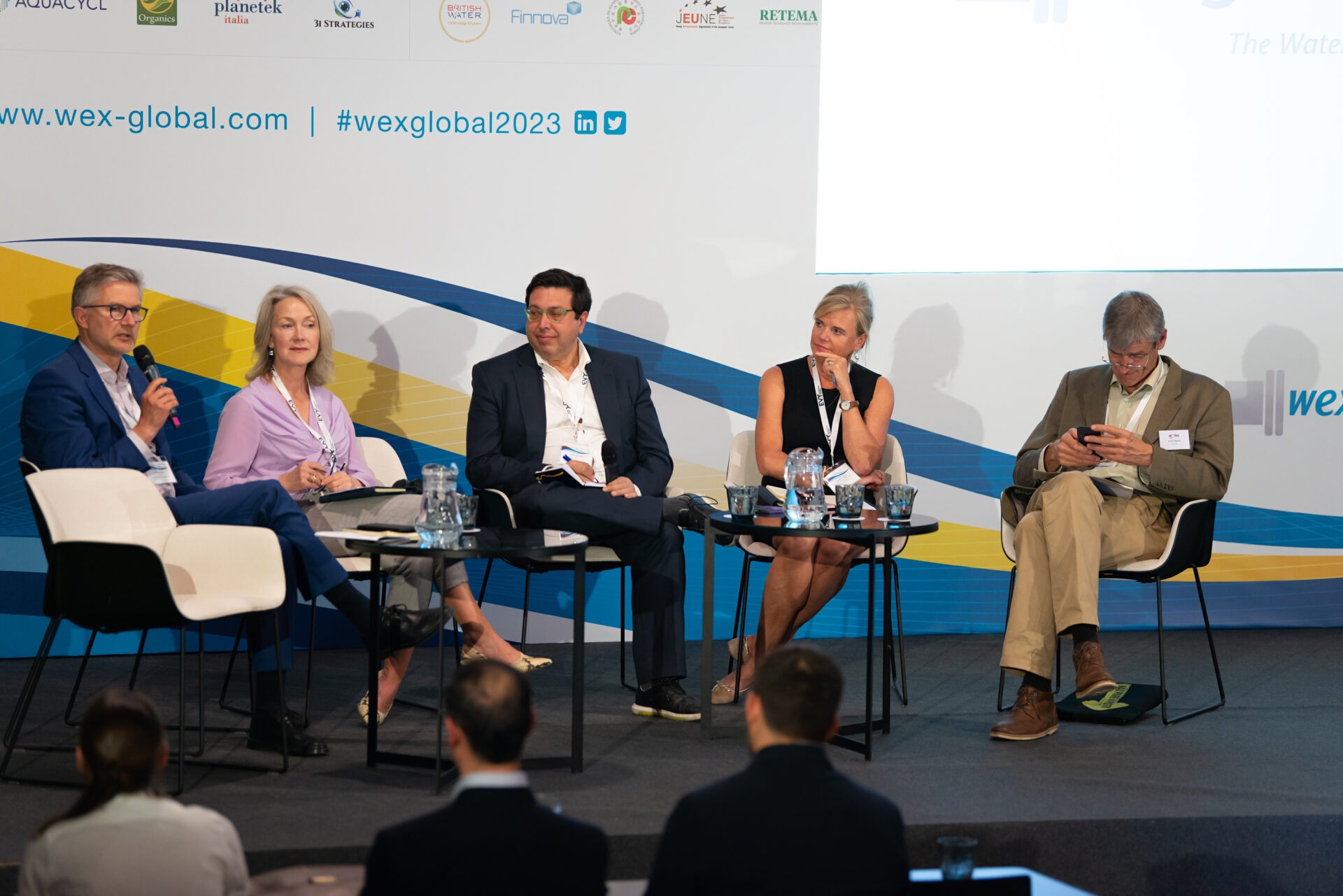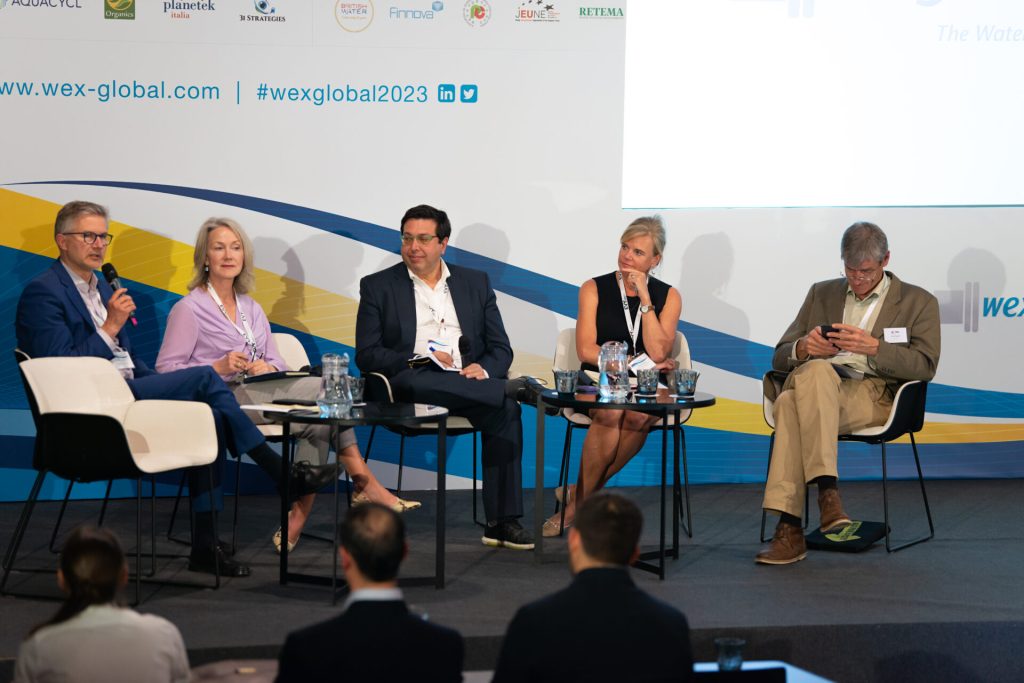 Why would you advise dutch SMEs to join such a mission next time?
In two days, from eight in the morning to eight in the evening, you can make relevant contacts that matter to you. The round table sessions, parallel sessions and B2B matchmaking help with that. As
the event is usually held in Spain, many participating parties come from Southern Europe. If that is your
company's focus, you can do good business during WEX Global. You also have a chance to win a great
prize because Dutch solutions are in demand.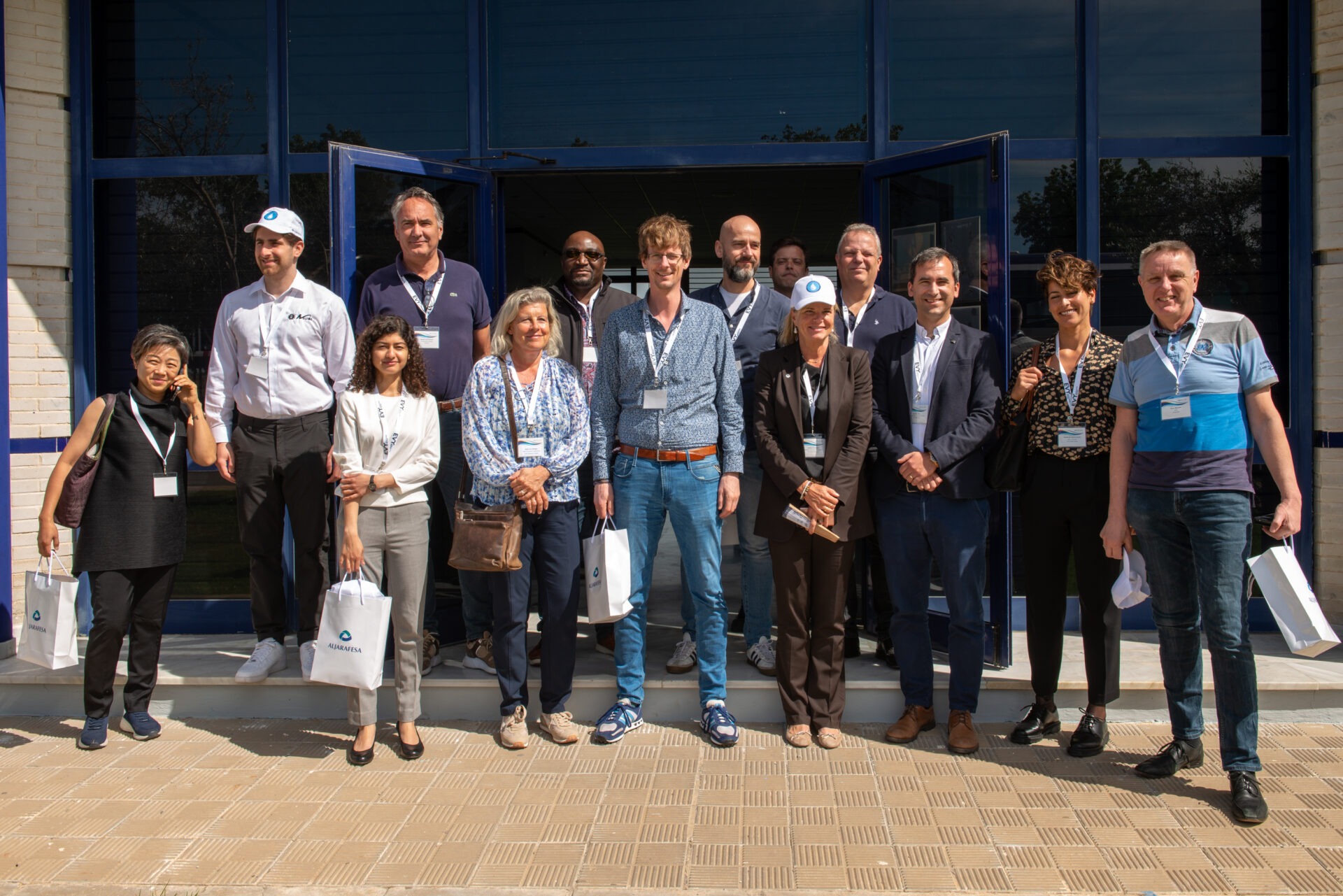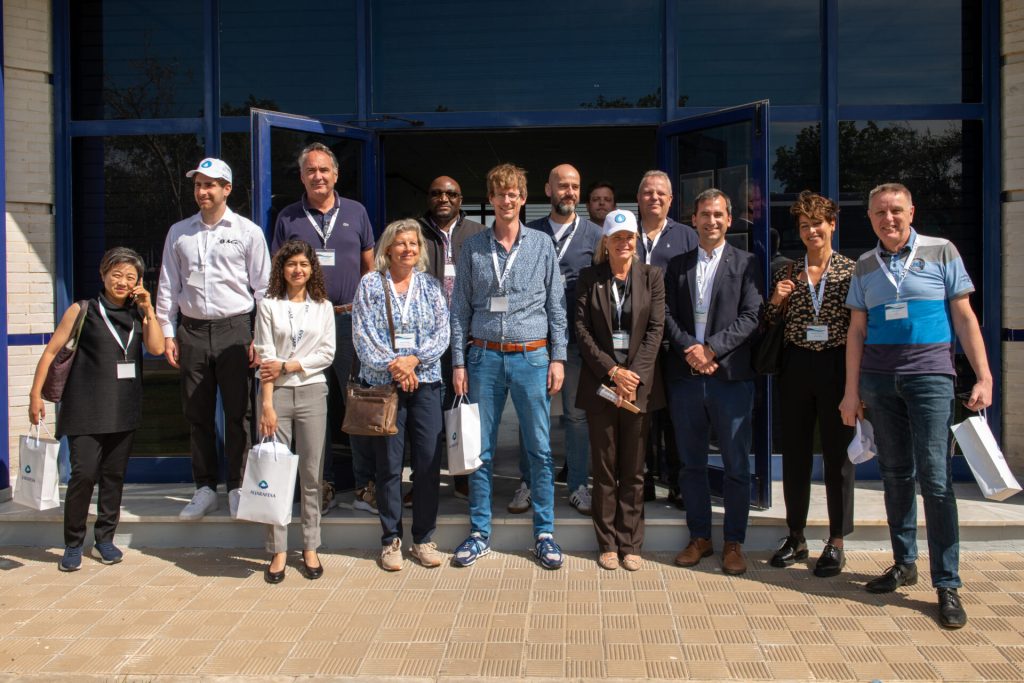 Ferr-tech won the aqualia innovation award with its innovative Fersol® (Ferrate(vi) in liquid
form) at WEX global 2023 in Seville at the end of march. water alliance member ferr-tech
is the world leader in applying Ferrate(vi) to industrial water and wastewater treatment. its
product, Fersol, makes water treatment more sustainable and energy efficient, enabling
water reuse in industrial processes. in doing so, Fersol contributes to one of the defining
themes of the 21st century—preventing water scarcity. the Aqualia innovation award is an annual
competition where the most innovative products or applications in the water sector are presented to a professional jury consisting of: Juan manuel Revuelta Pérez, Helge Daebel, Juliette Douglas-Overzee and
Beverley Ferrara.
The Aqualia innovation award is not the first award Ferr-tech has taken home; the company
also won the Water Alliance's prestigious wis 2022 innovation stimulation award last year.
four other awards were presented at WEX global: Water Alliance member Royal
Haskoningdhv & Wbl won the innovation in digital water management award.
the other winners were:
Ab inbev for innovation in water circularity
Aquacycl for innovation in decarbonising
Desalytics for innovation in financial
partnerships