On Monday, March 13, the WTEX10 Dutch trade mission to the UK got off to a fruitful start with a side programme at the Dutch Embassy in London. This programme consisted of meetings with British Water and OFWAT and a visit to Arcadis. British Water talked about what they can (and already do) for Dutch companies and how a mutual membership could work. OFWAT conveyed their role as Economic Regulator with respect to the UK water sector. Opportunities through the OFWAT Innovation Fund were also discussed. The day continued with a visit to Arcadis, where trends in the UK market were explored. The Dutch companies pitched themselves, followed by a discussion with the Arcadis team on how Arcadis and the companies could work together.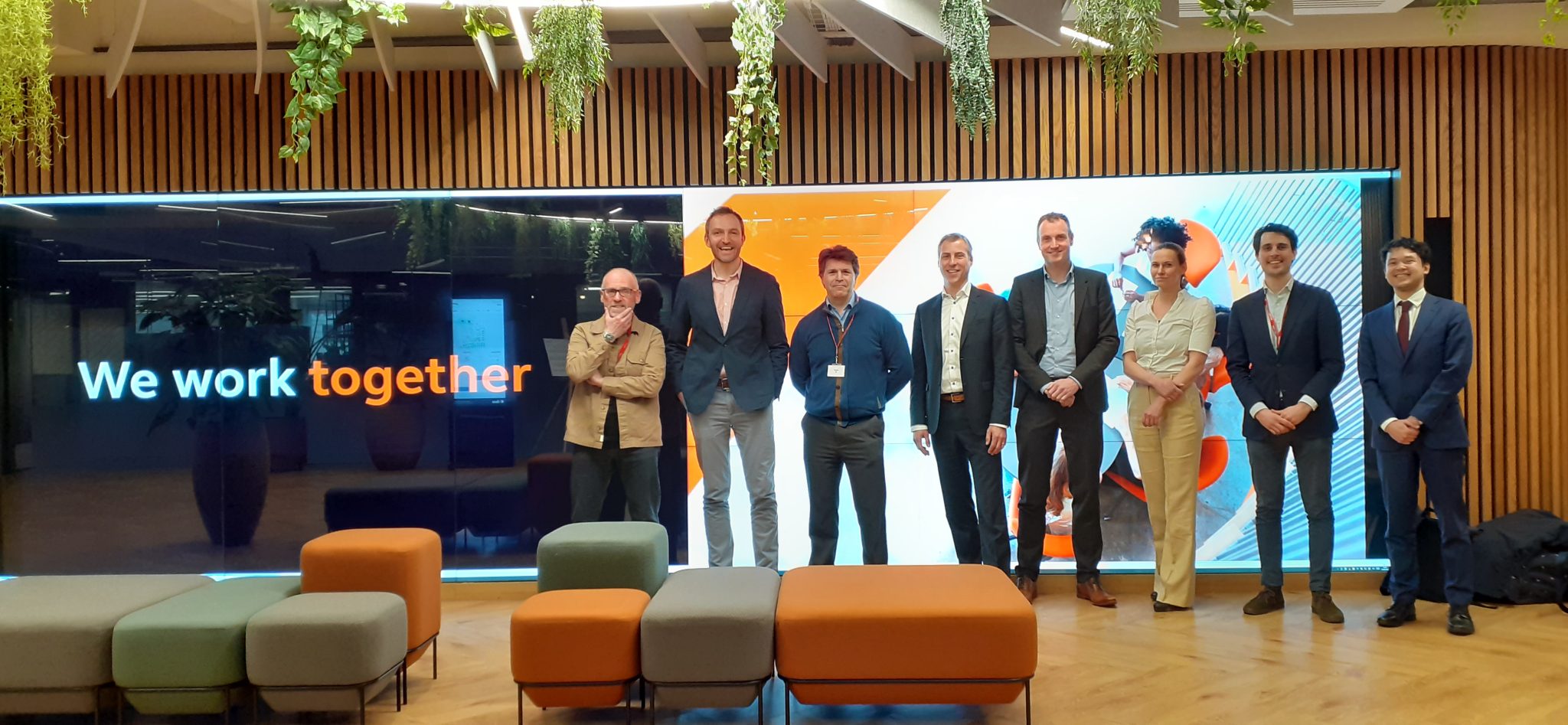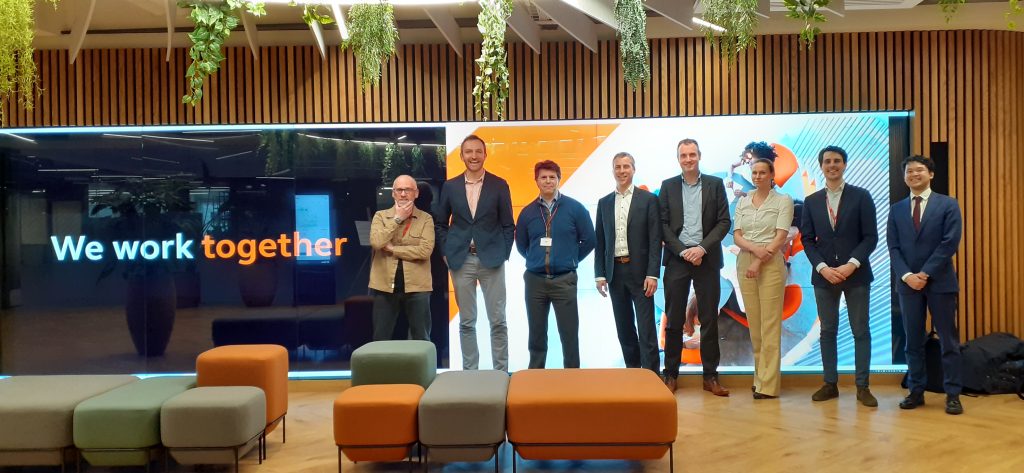 The next day it was time for the main event, the Water Innovation Conference and Smart Water Conference in Birmingham. Birmingham was once labelled the 'first manufacturing town in the world' thanks to the many industries that made this city great following the Industrial Revolution in the 1800s. Now the innovative Dutch Water Sector was here to represent the Netherlands, and more specific the best the Dutch have to offer in regards to Smart Water Solutions.

Nl delegation:
Acquaint
FibreSecurity
LG Sonic
Royal HaskoningDHV,
Samotics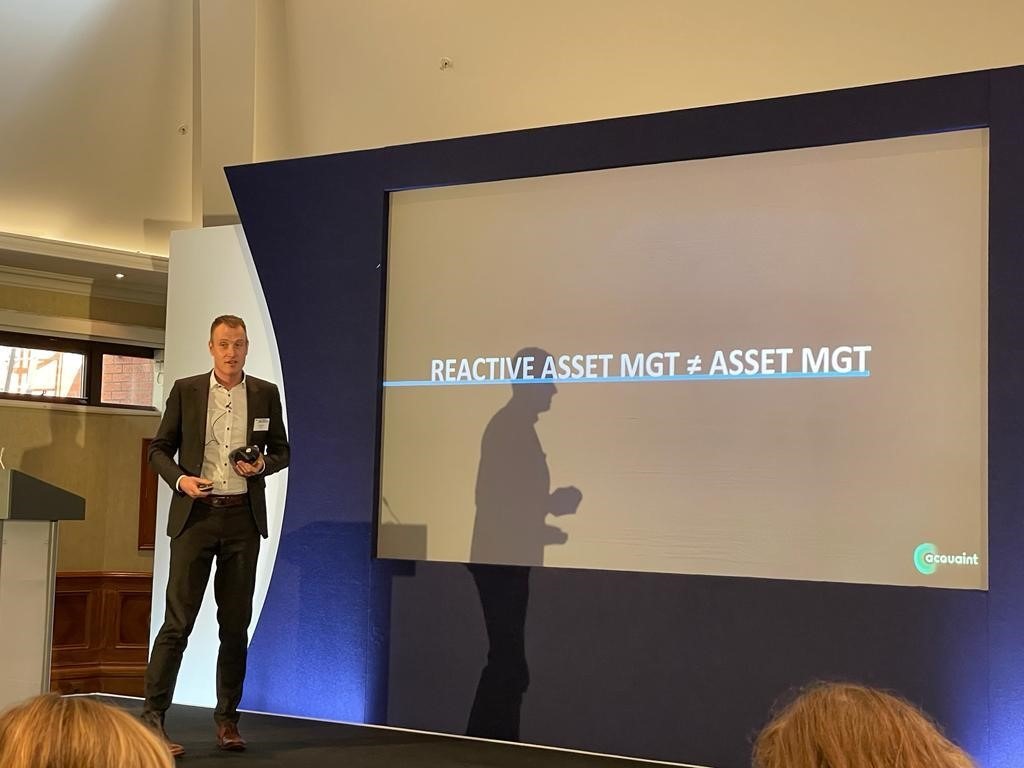 During this event there were many networking opportunities. Also two Dutch companies took center stage at the Tech Showcase at the Water Innovation Conference, Erik Driessen of Acquaint spoke about Improving asset management with condition data. Lisa Brand of LG Sonic explained all about controlling algal blooms in drinking water sources with data and ultrasound.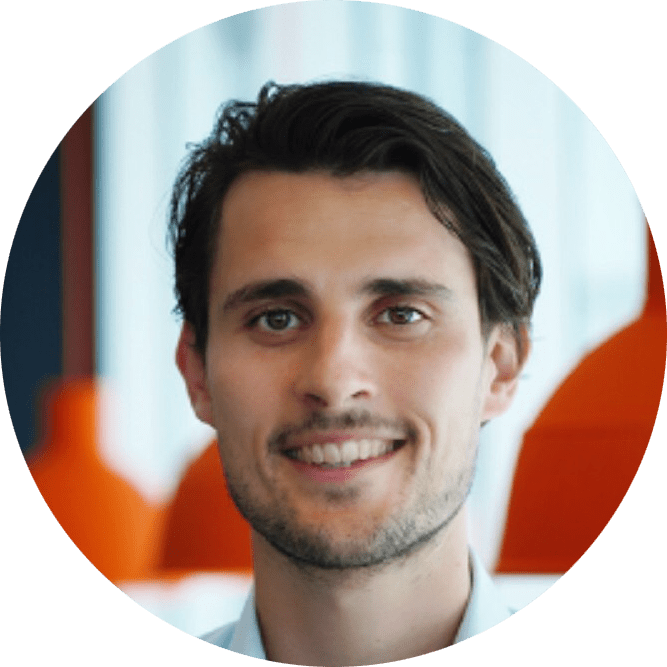 Rogier de Groot, Samotics: "Water Alliance is proving to be a great facilitator for the Dutch Water Technology companies in their internationalization towards countries like the UK amongst others. They're able to setup and facilitate relevant meetings with local public and private sector organizations that otherwise would have been difficult to organize."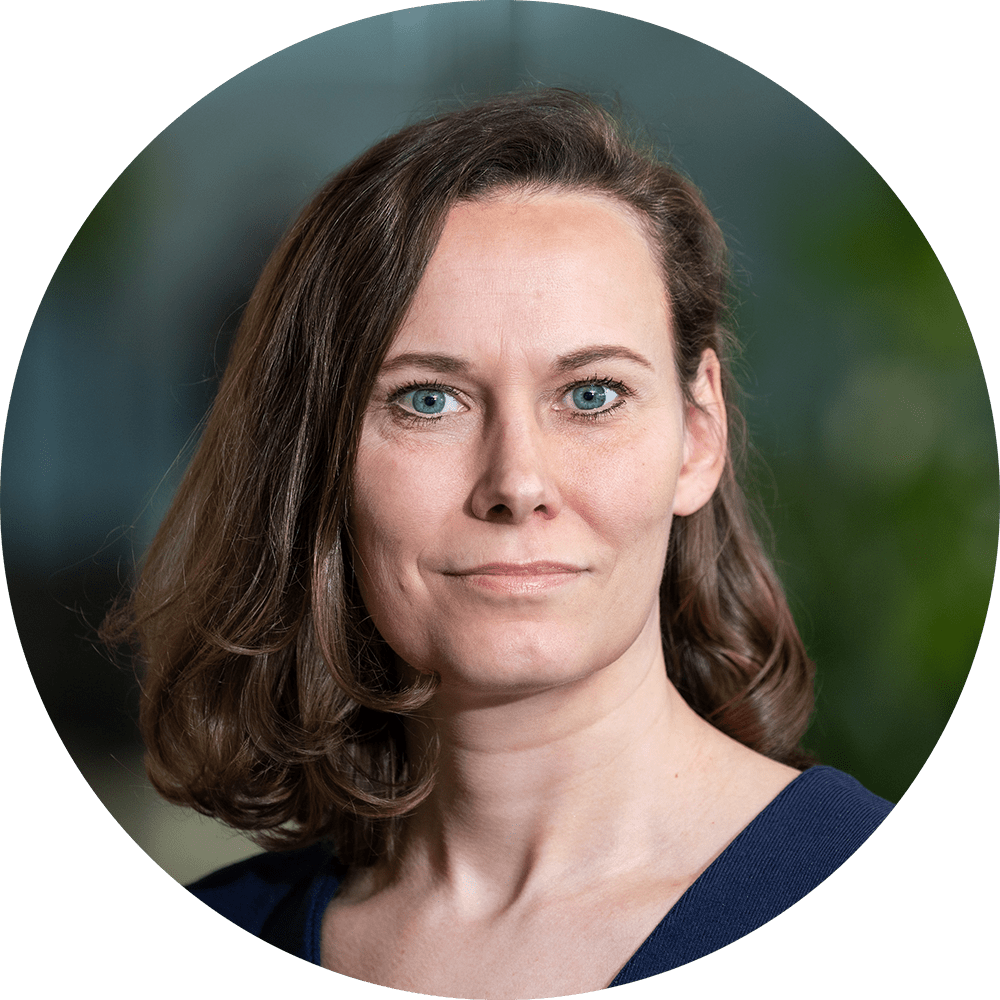 Lisa Brand, LG Sonic: :"It has been great to be part of the discussion around the use of data to help drive innovation in the water utilities in the UK."

Further activities for the United Kingdom will be organized later this year, want to join in? Please contact Stefan Bergsma or Sander Janssen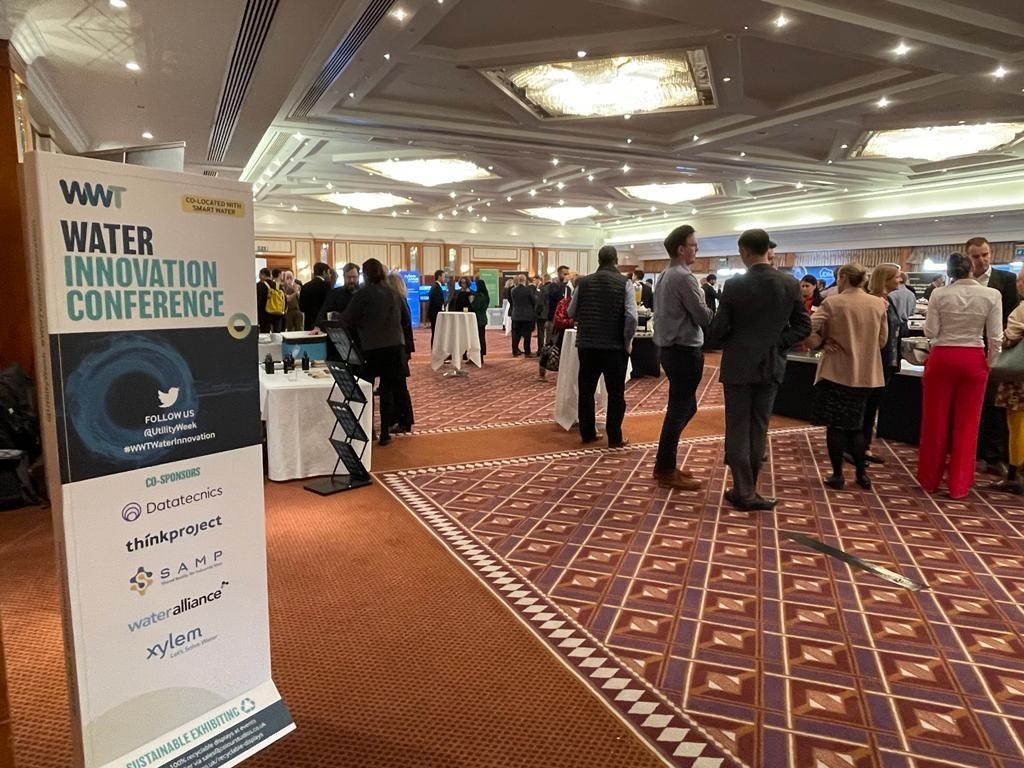 The Dutch trade mission to Smart Water & Innovation Conference Birmingham is part of the WTEX10 programme, which is powered by the Ministerie van Economische Zaken en Klimaat, Ministerie van Infrastructuur en Waterstaat, TKI Watertechnologie, Topsector Water & Maritiem and Water Alliance. The WTEX10 programme organizes high-quality trade missions for the Dutch Water Sector, and is a continuation of the 2021 WTEX10 programme.