WEX Global kicks off from 27th June in Valencia, this event offers many business and knowledge expanding opportunities. For those of you looking to gain even further insights the pre-event workshops might be of interest. The workshops discuss current topics that are engaging the Spanish/Portuguese water market.
The Mediterranean is the world's busiest tourist region with projected numbers expected to reach up to 355 million by 2025. Hosting the annual influx of tourists during the summer months, at a time when the natural availability of water is its lowest, degrades water Eco-systems as urban boundaries are pushed inland and coastal lagoons and wetlands are destroyed. In conjunction with climate change impacts these trends present a significant existential risk to key tourist industries such as hotels, golf resorts and camping.
How can the adoption of circular technologies mitigate these risks to the tourist industry whilst saving water, preserving the environmental and realizing significant financial benefits for those involved in tourism and leisure industries?
What technologies are available for increasing the availability of water supplies in the tourist sector
Controlling consumption with water saving devices
Reusing water and creating new resources in the circular economy
Adaptation to climate change and increasing the resilience of urban areas
The importance of planners and regulators in driving implementation of circular economy principles
Realizing the economic benefits of environmental best practice in cities, hotels, gold resorts and campsites.
Why participate?
Inspire and get inspired with practical solutions to every day (water) problems
Make a step towards a more circular business
Get to know the latest insights from front running Dutch water tech companies
Grow your network
Who should participate?
Camping, hotel, resort, golf-course owners
Technology providers active in leisure / hotel / golf
Distributors & agents
Smart Cities
Research Centers
Programme in brief;
Short pitches from Dutch Technology providers with whom you will meet and discuss current topics
Solutions and answers viewed from multiple angles
Polls
Q & A
Matchmaking and greets
Closing with a VIP private lunch
Full programme;
Climate Adaptation, The Circular Economy and Water Saving in Mediterranean Regions. Solutions for cities, hotels and golf resorts
Venue: SH Valencia Plaza Hotel
Session: June 27th 12.00-15.00h
12.00 Welcome
12.10 Opening by Pieter de Jong, EU Representative Water Alliance
Keynote speech by Celsa Monros, Director General of Climate Change at Generalitat Valenciana
12.25 Pitches from Innovative SMEs from The Netherlands and Valencia
Facilitator: Israel Griol Barres, STARTUPV Entrepreneurial Ecosystem Manager
Reusable Water for Sustainable Development, Bluecon, Jaap Stuiver, Director

Sustainable UV disinfection systems, Van Remmen BV, Ton Van Remmen, Director

¡Adios Legionella! – Holland Water, Peter van der Linde

Use Water Twice, Hydraloop, Klaas Pool

Join the Pipe, City Water, Geraldo Vallen

Grupo Gimeno, Elena Zuriaga Agustí, R&D Project Management
13.10 Round table discussion / Panel discussion with involvement of public:
"Climate Adaptation, The Circular Eeconomy and Water Saving in Mediterranean Regions".
Solutions for Smart Cities, buildings, hotels, condominiums &sustainable (golf) resorts.
Carlos Boga, General Manager Hotel Balneario Las Arenas

Bianca Dragomir, Director AVAESEN, cleantech cluster, Think Tank Smart Cities

Celsa Monros, Director General of Climate Change at Generalitat Valenciana

Teresa Bonet, Technology Modernisation Services at Torrent City Hall
13.30 Wrap up by chair
13.40 Closure and invitation to VIP networking lunch                                       
13.45 VIP networking lunch, opened by Eric Nolte, Consulate of the Netherlands in Valencia
15.00 End of Event
If you require further information please contact Juliette Douglas.
This side event is made possible by Dutch Enterprise Agency (Rijksdienst voor Ondernemend Nederland)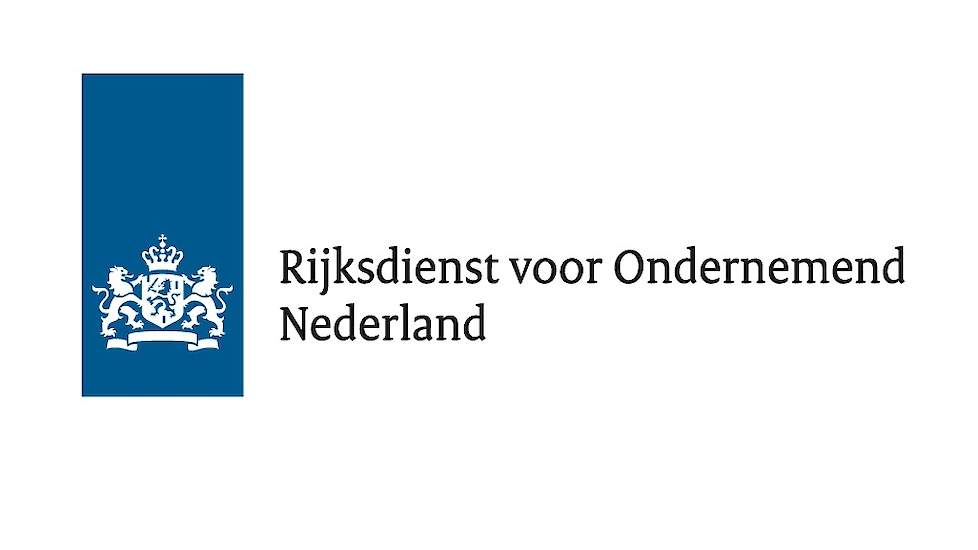 Espanol
Water Alliance le invita cordialmente a las reuniones temáticas que tendrán lugar durante el evento internacional WEX Global, del 27 al 29 de junio en Valencia. En estas reuniones nos centraremos en el enfoque conjunto de la economía circular y el agua en campos de golf, hoteles y cámpings.
La economía circular y el agua en campos de golf, hoteles y cámpings – Organizado por Water Alliance en asociación con WEX Global.
El Mediterráneo es la región turística más activa del mundo y se espera que las cifras alcancen los 355 millones en 2025. Acoger la afluencia anual de turistas durante los meses de verano, en una época del año en que la disponibilidad natural de agua es la más baja, degrada los ecosistemas acuáticos a la vez que los límites urbanos se desplazan tierra adentro y se destruyen lagunas costeras y humedales. Junto con los impactos del cambio climático, estas tendencias presentan un riesgo existencial significativo para las industrias turísticas clave, como hoteles, campos de golf y cámpings.
¿Cómo puede la adopción de tecnologías circulares mitigar estos riesgos para la industria turística y a su vez ahorrar agua, preservar el medio ambiente y permitir que se obtengan importantes beneficios financieros para quienes participan en las industrias del turismo y el ocio?
¿Qué tecnologías están disponibles para aumentar la disponibilidad de suministros de agua en el sector turístico?
Control del consumo con dispositivos de ahorro de agua.
Reutilización del agua y creación de nuevos recursos en la economía circular.
La importancia de los planificadores y reguladores para impulsar la implementación de los principios de la economía circular
Llevar a efecto los beneficios económicos de las mejores prácticas ambientales en hoteles, campos de golf y cámpings.
Puede inscribirse aquí:
Programa – día 1
Fecha/hora: Lunes 27 de junio 12.00 – 14.30 Reunión seguida de almuerzo VIP-Networking
Lugar: Hotel SH Valencia Palace: – https://www.hotel-valencia-palace.com/es
Temática: Economía circular en campos de golf, hoteles y cámpings. Tema sobre el agua:
¿Cuánta agua potable y agua de riego consume diariamente/semanalmente?
¿Para qué tipo de uso?
Descarga del inodoro
Piscina/Spa
Restaurante
jardín, parques, céspedes
Breves presentaciones por parte de proveedores de tecnología (holandeses) con los que los participantes se podrán reunir y mantener discusiones para obtener soluciones y respuestas desde diferentes tipos de puntos de vista. Las tecnologías que se presentan incluyen: sistemas en cascada que reducen hasta un 45% el uso de agua potable; sistemas avanzados de reciclaje de aguas grises que cumplen con la normativa europea de reutilización de aguas; sistemas de tratamiento de aguas residuales que recuperan calor, biogás, nutrientes y agua. El agua recuperada también se puede utilizar para mezclarla con el agua de riego para obtener una mejor calidad, reduciendo la salinidad y la materia orgánica, lo que da como resultado un césped más sano y un césped más verde.
Habrá encuestas, ruegos y preguntas, business-matchmaking, presentaciones y concluirá con un almuerzo de networking.