The Water and Energy eXchange: WEX Global 2022, 27th – 29th June in Valencia, Spain. Is the residential summit designed to create new business partnerships, between a network of leading organizations, that travel to the event from more than 45 different countries across the globe. The format combines a wide ranging conference featuring more than 80 distinguished speakers, with a busy schedule of intensive face-to-face meetings and other networking events. It will also offers the Dutch water sector a unique opportunity via special profiling.
The title of the programme is "Unlocking the Power of the Smart Circular Economy" and the opportunities created by the interconnections between the circular economy, climate change adaption, smart cities and digital transformation in water and energy will be examined.
Main topics:
Digitalisation and Utilities
Smart Cities, Water and Energy
Circular Economy
Water Security
Innovation
WEX pre-event seminar: The Circular economy and Water in Golf Resorts, Hotels and Campings


Trade Mission
Water Alliance / Dutch water sector & WEX Global are joining hands via the Dutch trade mission to the WEX. This will be set up as a country partnership for the WEX global 2022. As a participating Dutch company you can expect the following;
Full branding for the Netherlands as "WEX Global 2022 Country Technology Partner".
In the Coffee Lounge Area "The Dutch Water Tech Café".
Participation of partakers in the round table sessions with a short pitch moment
Access to all conference sessions, networking lunches, drinks and the gala dinner
5 personal matchmaking sessions of 30 minutes
participation in the WEX GLOBAL Innovation Awards for all participating companies
Airport/hotel & transfers
WEX Global 2022 – the Water & Energy Exchange, occupies a special place in the water conference calendar. Business meetings and conversations lie at the heart of WEX, along with the principle of 'exchange'; the exchange of ideas and philosophies, of business cards, of solutions, and of methodologies, to form strong networks on which to build stronger relationships.
Why participate?
Personal matchmaking
Participation in pre-scheduled 1:1 business meeting programme (mínimum 5 business meetings)
Efficient networking opportunities. All delegates stay together in the same hotel
Hear influential speakers from 40+ countries
Eligible to enter projects into the WEX Global Award 2022 categories free of charge
Online presence via company profile featured in the electronic event catalogue
Good to know:
Evening 'Welcome Cocktail' reception on 27th June
Two nights in the conference hotel, the SH Valencia Palace Hotel (27th & 28thJune)
Full conference attendance including all sessions and workshops
Access to all presentations post-conference
Networking Lunches on both conference days
Gala Dinner with WEX Awards Ceremony & entertainment on 28th June
Option to enter the WEX Golf Tournament on 27th June (pre-book)
Costs
For 600 euros you get an exclusive opportunity to participate in the WEX. Travel costs are not included in this number. Due to the limited number of available slots, the first come, first served rule applies. If you are interested, wait no longer and register now.
Ja, ik ga deelnemen aan de WEX - Yes, I want to sign up for WEX
If you require further information please contact Juliette Douglas.
This mission is made possible by Dutch Enterprise Agency (Rijksdienst voor Ondernemend Nederland)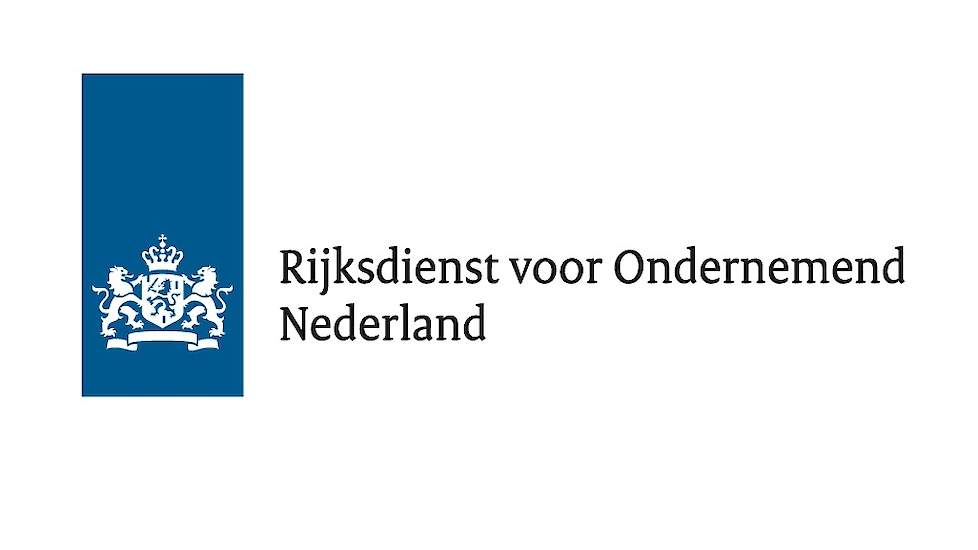 Only 1 person per organization can participate in the mission programme. Participation in this mission is only open to Dutch companies and knowledge institutions that fit within the focus of this trade mission. Registration and the automatic confirmation of receipt does not therefore mean that you have been automatically admitted to the trade mission. If the maximum number of participants is exceeded, selection will be based on conformity with the substantive focus and time of application. You will receive a final confirmation of your participation after the registration period closes.