WEX Global, a unique and pivotal event in the water conference calendar, sets the stage for impactful business meetings and exchanges. With over 80 speakers from 40+ countries, WEX Global tackles critical Water, Energy & Climate Change issues, focusing on smart circular solutions. Notably, the Netherlands, renowned for its water technology expertise, joined as the Country Technology Partner, demonstrating their commitment to transforming linear economies into circular ones. We caught up with Pure Water Group – Amaia de Ugarte Iturbe about here experiences at WEX Global in regards to the WTEX10 programme.
Q: Could you please start by telling us a bit about yourself?
A: My name is Amaia de Ugarte Iturbe, Sales Engineer and Account Manager for Spain, Portugal and LATAM. I am passionate about sustainable water treatment. I was proud to represent Pure Water Group at WEX Global and delighted to be part of this mission.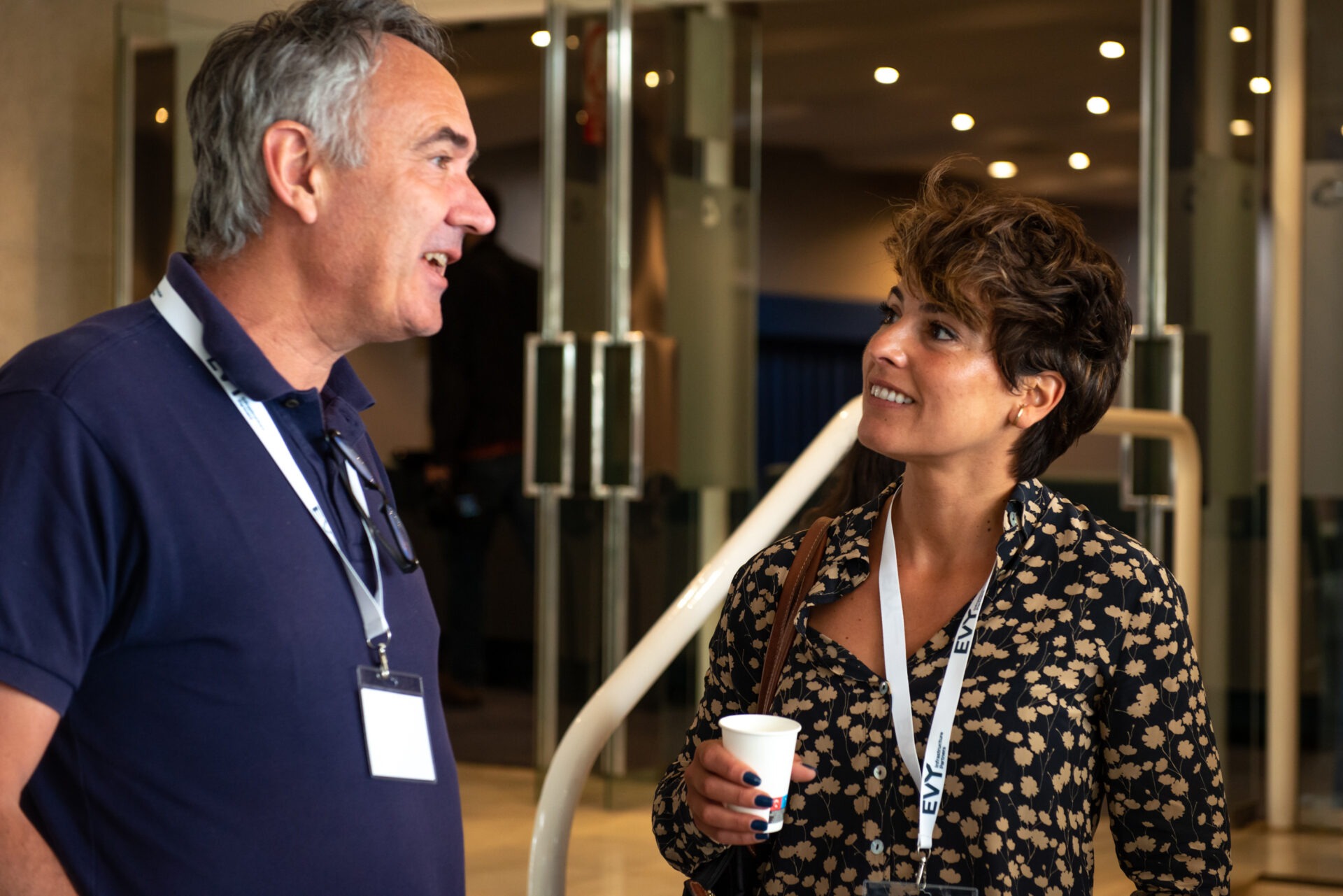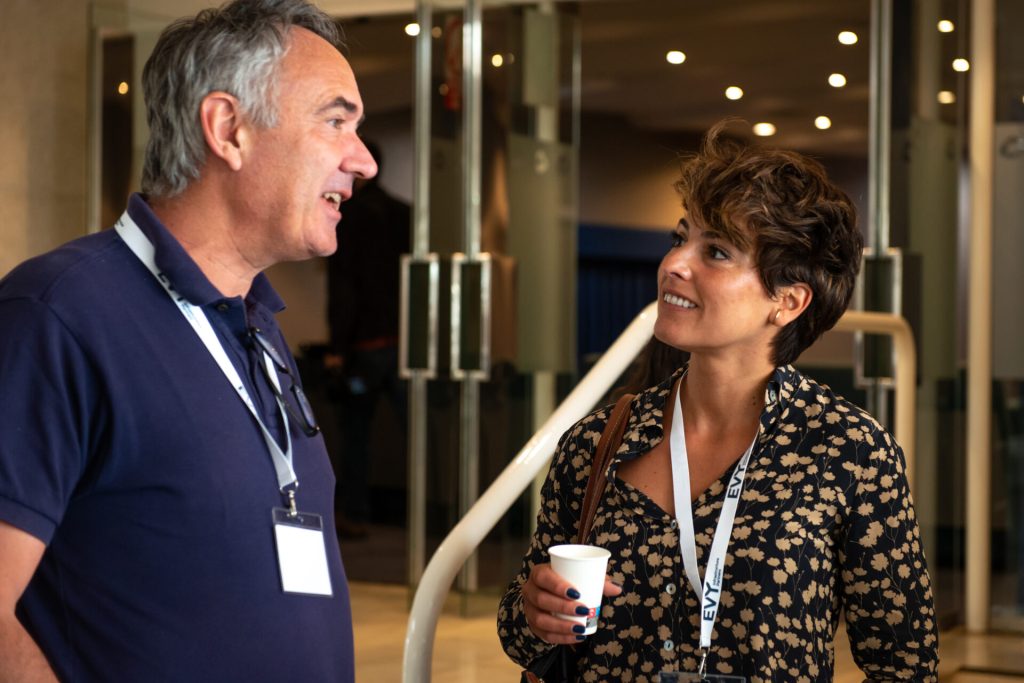 Q: Can you tell us more about what Pure Water Group does?
A: Pure Water Group is a leading manufacturer of advanced and sustainable water purification equipment that specialises in environmentally friendly technologies for industrial applications that include Power Generation, Microelectronics and Pharmaceutical. Core products include Electro Deionisation (EDI) for the production of high purity and ultrapure water and Electro Dialysis Reversal (EDR) for the treatment and recovery of challenging waste waters. Our partnerships with water system integrators worldwide are based on our expertise, extensive experience & unwavering support.
Q: Why is the work you do important to the world?
A: Pure Water Group plays a vital role in addressing the world's water challenges with innovative water treatment solutions that protect the environment and promote sustainability. By implementing our advanced technologies, industries can reduce operating costs, improve operational efficiency and eliminate the use of hazardous chemicals.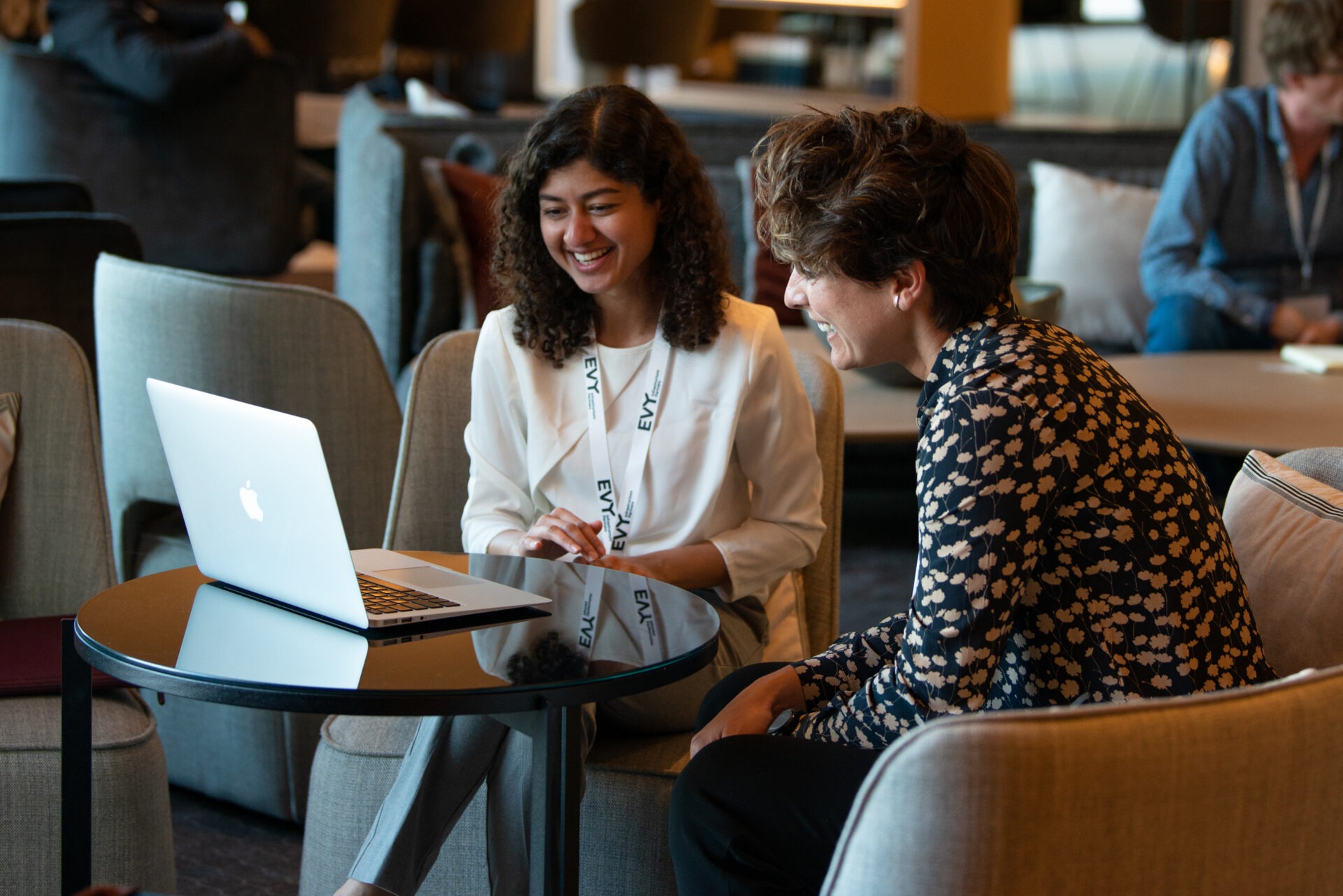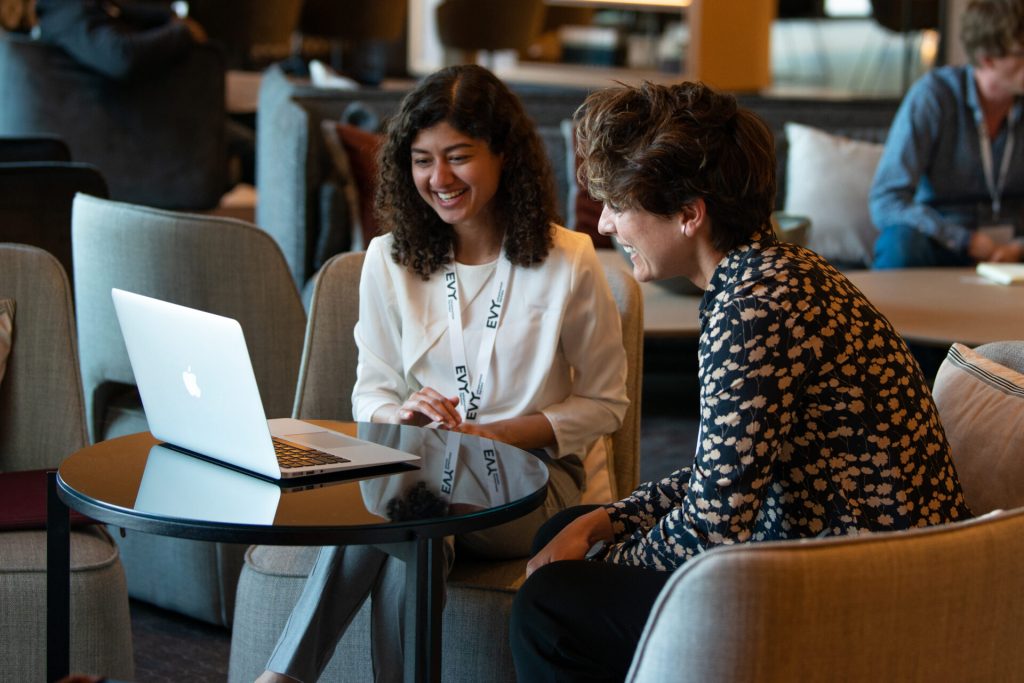 Q: Recently, you participated in the WTEX10 mission to WEX Global. What motivated you to be a part of this mission?
A: Participating in the WTEX10 mission at WEX Global provided us with a unique platform to showcase our technologies, network with industry experts and pursue collaborations whilst sharing knowledge and contributing to its advancement.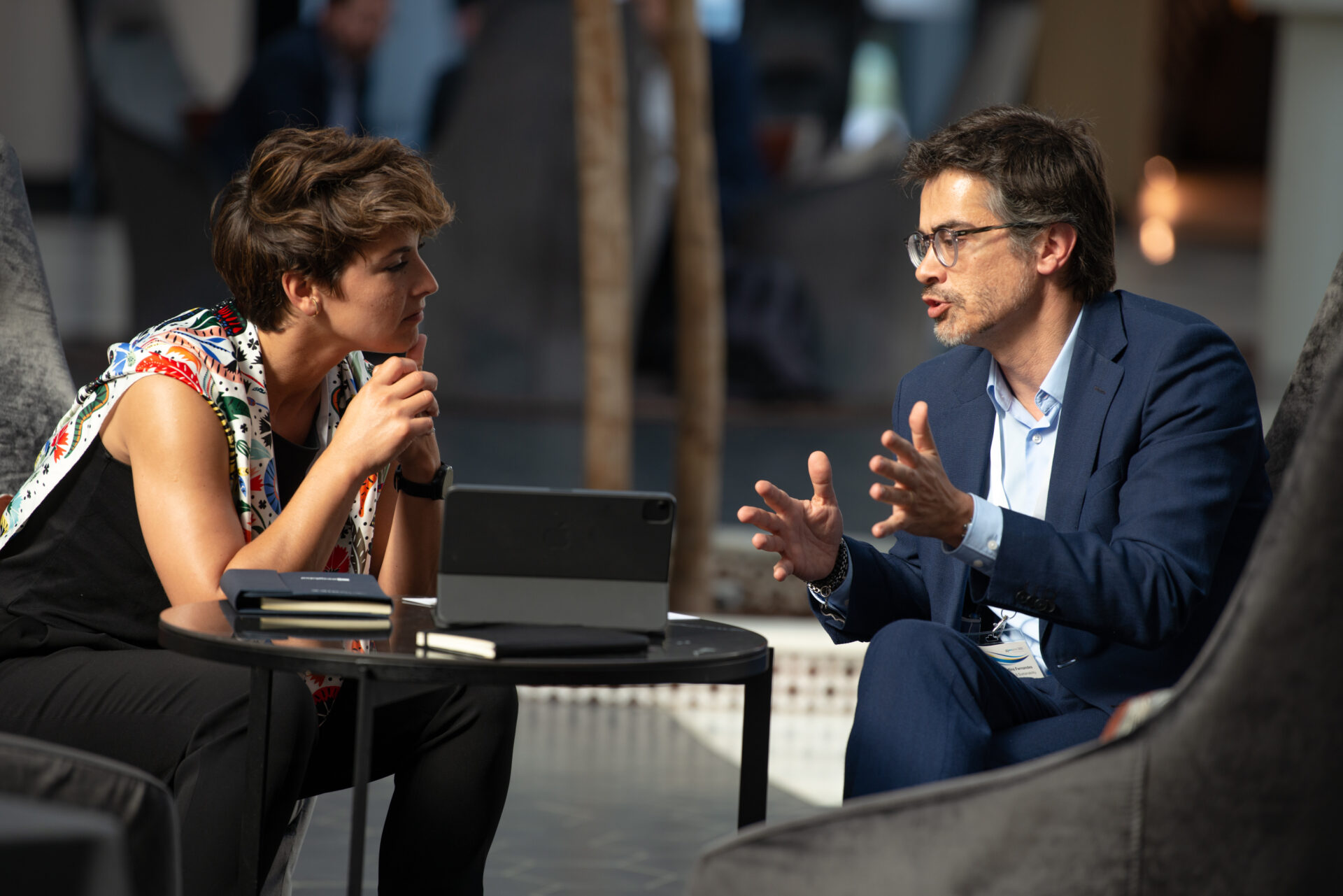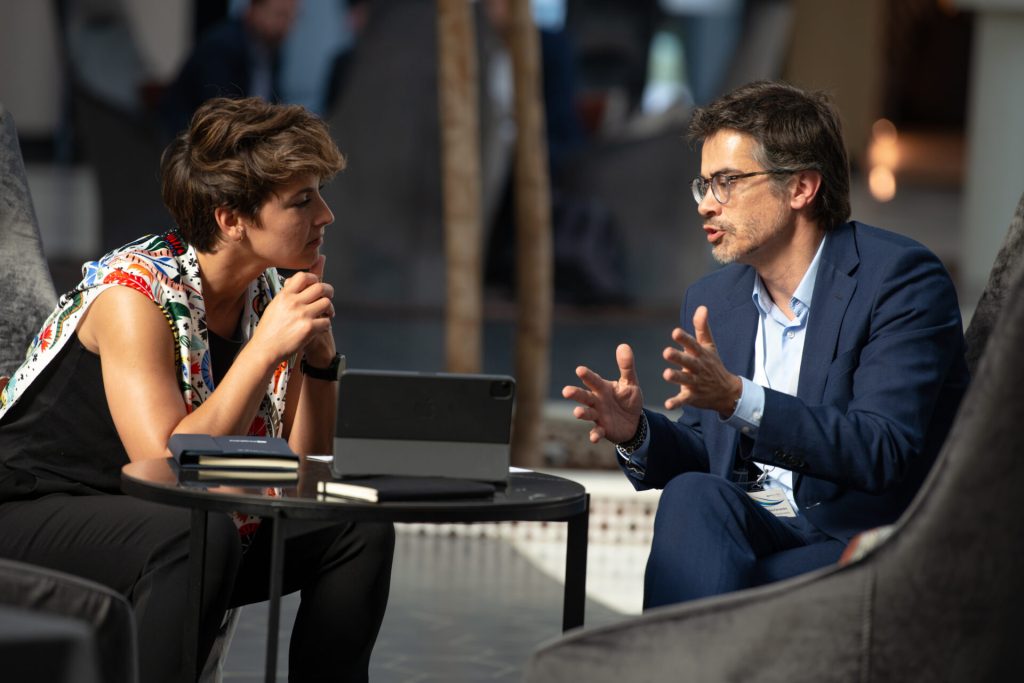 Q: What sets a WTEX10 mission apart from other initiatives or conferences?
A: The WTEX10 missions are distinctive in their focus and act as a catalyst to bring together prominent companies, experts and organizations from within the water industry. These missions are instrumental for encouraging knowledge exchange, promoting sustainable solutions and exploring potential business opportunities.
Q: Could you share what the mission to WEX Global brought you and your company?
A: The mission to WEX Global provided valuable insights, exposure and networking opportunities. It was the perfect place to have interesting and relaxed discussions with colleagues from the water sector.
Find out more about the WTEX10 programme.