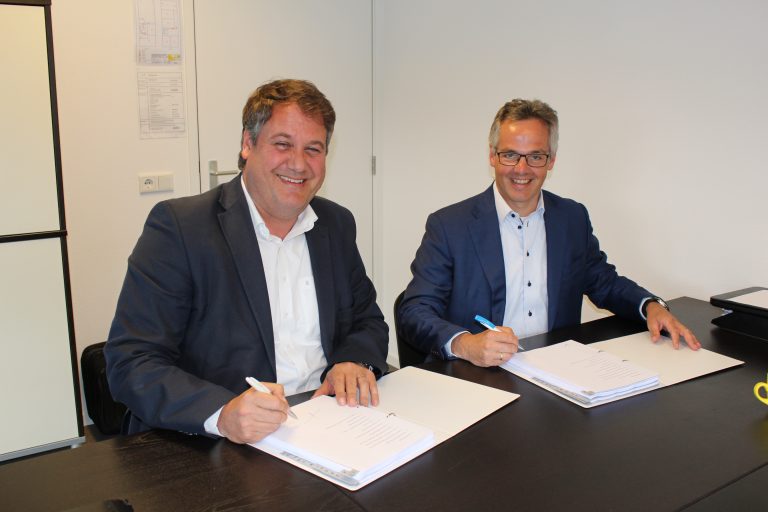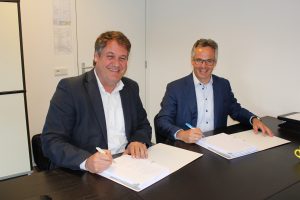 DMT Environmental Technology (DMT-ET) from Joure (The Netherlands) has identified a strategic partner to support their growth in water treatment solutions. DMT, a global player in the field of biogas upgrading and desulphurisation plants, acquires Sustec in Wageningen (The Netherlands) from GMB and adds the innovative TurboTec® and NutriTec® technologies to its already wideportfolio of sustainable technologies.
GMB facilitated as shareholder the development of the Sustec technologies. After realizing the first projects in the Netherlands it is time to expand the activities of Sustec abroad. GMB is still focusing on projects and services for floodprotection, water quality and energy from wastewater in the Netherlands and decided to sell the activities of Sustec.
With the addition of these solutions, DMT-ET will provide added value to their customers by including thermal hydrolysis for sludge and nutrient recovery for effluent treatment. These Sustec products emphasize the focus on higher yields of biogas, reduced sludge volumes and recovery of valuable resources from (waste)water. DMT-ET and Sustec share a wide range of global market segments and international customers, including municipalities, water companies and a variety of industries.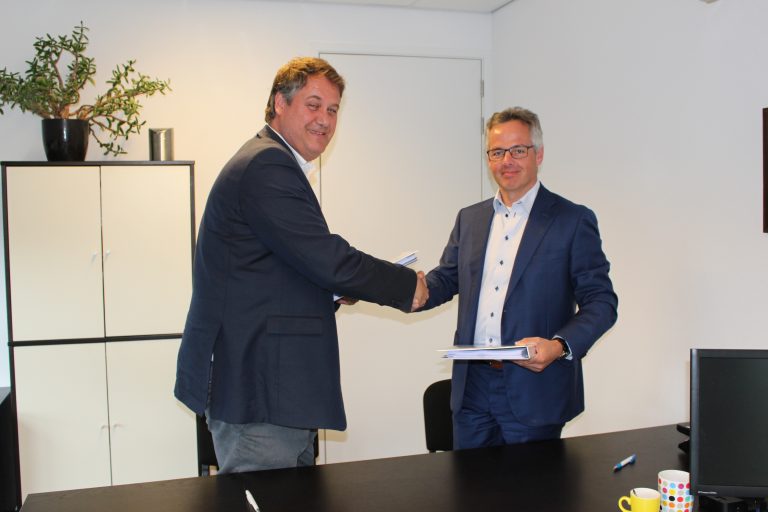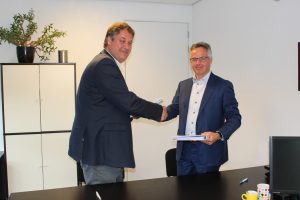 Since the Paris 2015 Conference on Climate Change and anincreased attention on sustainable solutions, DMT-ET expects to develop such technologies in a more effective manner with Sustec as part of their group. In addition to these technologies for various waste streams, DMT- ET invests in the transition toward a circular economy and replacing fossil fuels with Bio-fuels.
Sustec B.V. will operate as a separate business unit of DMT-ET and remains located in Wageningen, close the university and in the heart of cutting edge biotechnology developments and innovation.