We are Masters in Membrains: creators of smart and innovative membrane filtration solutions which
contribute to a sustainable future. With over 50 years of experience, we develop, design and deliver
unique membrane filtration systems for the food and dairy industries.
Our company is based at the Water Campus, alongside the Water Application Centre (WAC) and a
Food Application Centre for Technology (FACT), giving us the facilities and the flexibility to conduct
tests and to develop the best solutions for our customers and partners.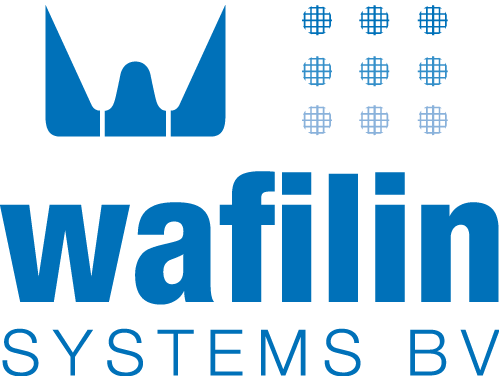 Agora 4
8934 CJ Leeuwarden