BioSolum is a contract research organisation (CRO) within the
biotechnology / microbiology / fermentation / waste water treatment area.

Micro-organisms of interest: Archaea, Yeast, Bacteria, Fungi, Micro-algae.

Fields of interest: Bio-based, Feed, Agriculture, Wastewater treatment, Enzymes.

Next to the development of own IP (intellectual property) (e.g. BacRIN, a novel nitrogen removal
technology), our expertise lies within feasibility studies, 'proof of principle' experiments, solving
problems regarding biotechnological processes, the optimization of biotechnological processes, and
upscaling of biotechnological processes.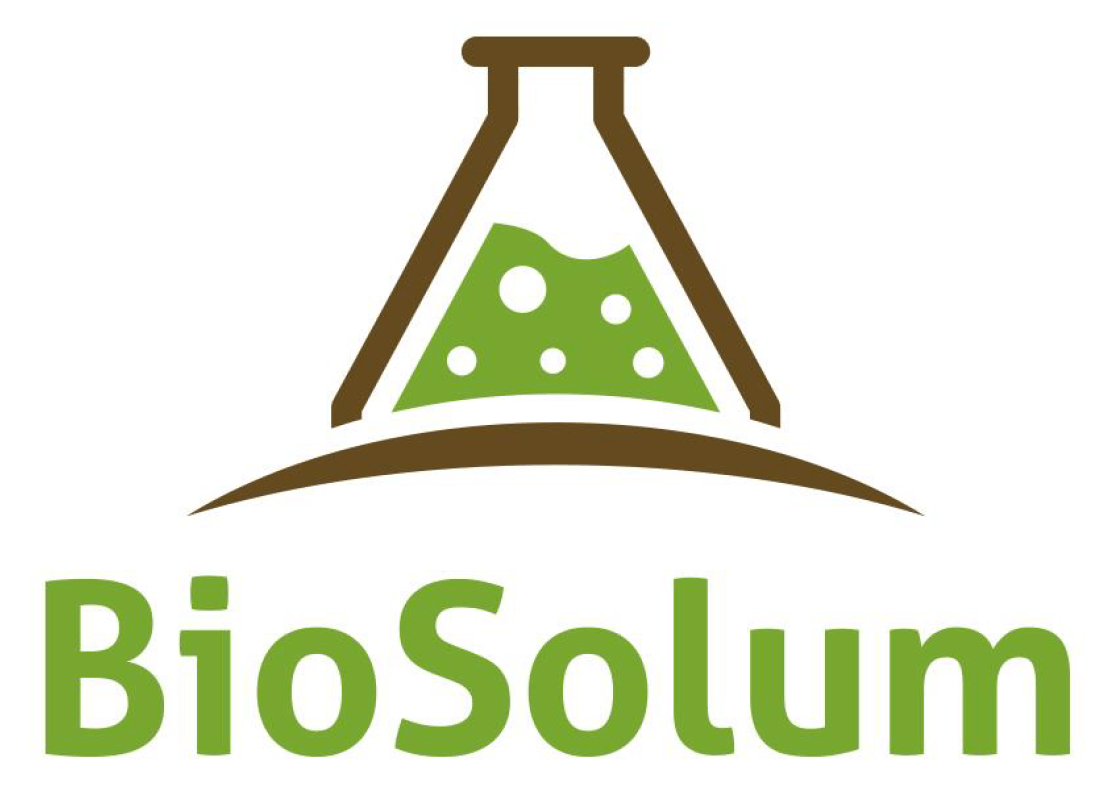 Graafschap Hornelaan 163
6001AC Weert