Berghof Membranes Technology GmbH (BMT), part of the Berghof Group, is the leading manufacturer of tubular membranes for the filtration and separation of process streams and wastewater in a variety of industries including dairy, landfills, food & beverage, chemical, pharmaceutical, and oil & gas.
Our products are manufactured to the highest quality standards in the company's fully automated facility in Eningen, Germany. With more than 50 years of experience and over 1,500 installed systems across the globe, Berghof Membranes prides itself on the robustness, flexibility, energy-efficiency and superior quality of its external filtration membranes and solutions.
When it comes to membrane filtration, think outside the box and contact Berghof Membranes today.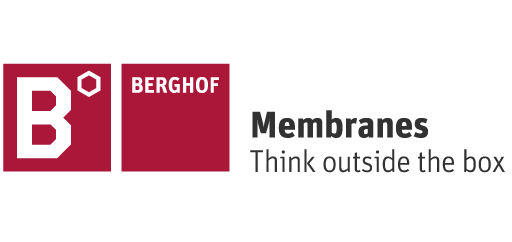 Agora 4
8934 CJ Leeuwarden
Eric Wildeboer (CEO)