The Swedish RecoLab project in the Oceanhamnen city district of has won the Global Water Award 2022 in the category "Wastewater Project of the Year". This innovative and sustainable wastewater treatment plant of 2,300 p.e. is chosen over three other nominees. The project meets the main selection criteria; showing the greatest innovation in terms of optimizing its physical or environmental footprint.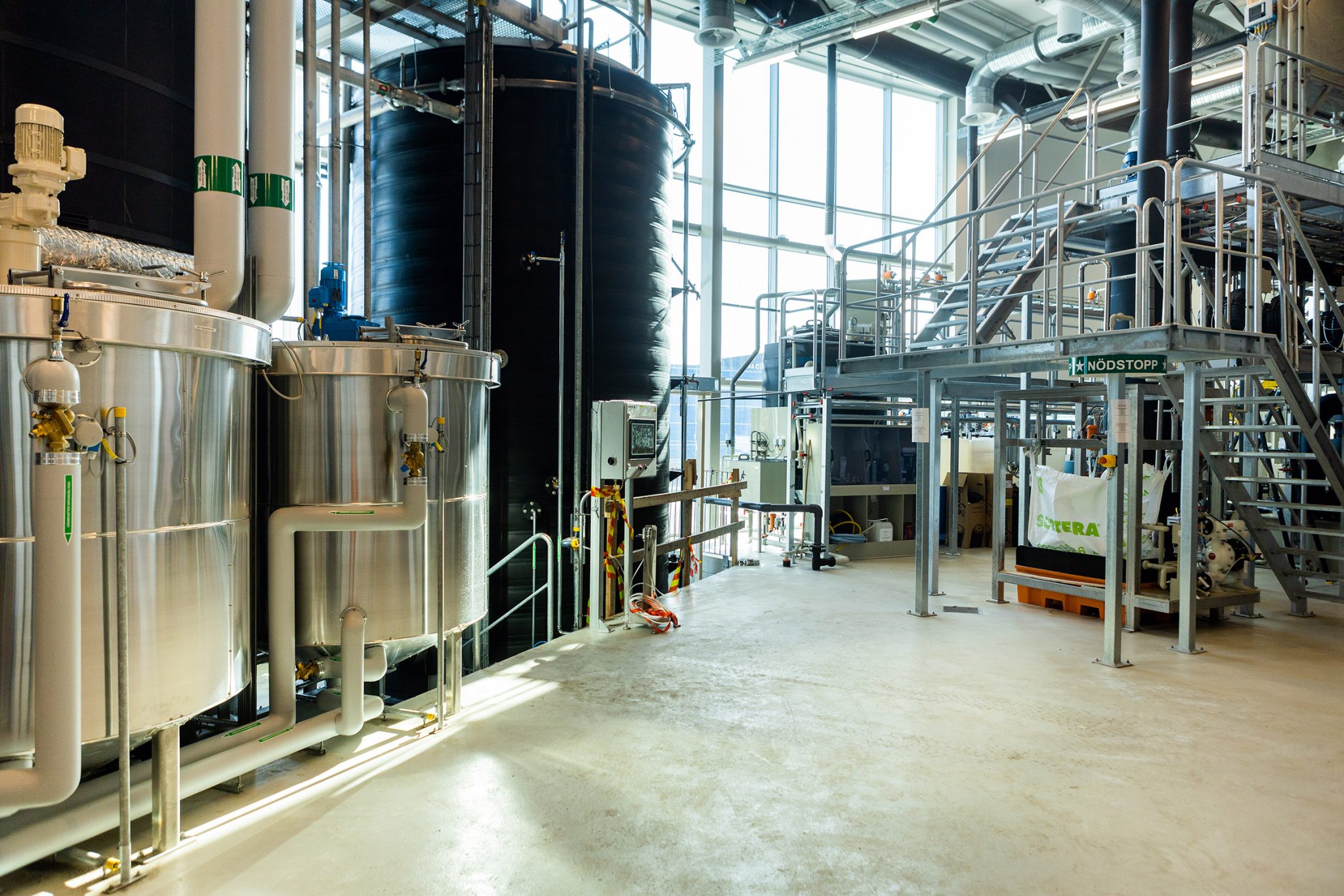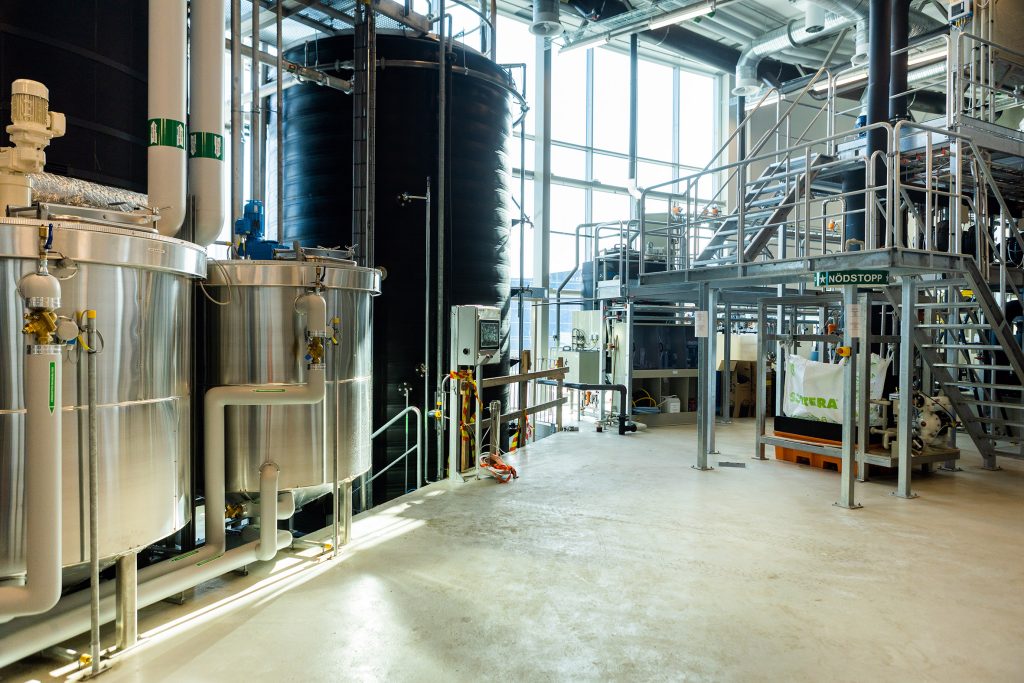 The new sanitation system was designed by Water Alliance member Desah BV, whereas Landustrie Sneek BV was responsible for the realization of the complete electromechanical installation.
With the applied design, DeSaH already won the Swedish Innovation Prize in 2015 in the "Blackwater and Food Waste Challenge" in the category "Purification Plant", aimed at recycling waste streams. The jury report stated at the time: "DeSaH has developed a compact wastewater treatment plant. A concept that contributes to an increased recirculation of water, nutrients and energy."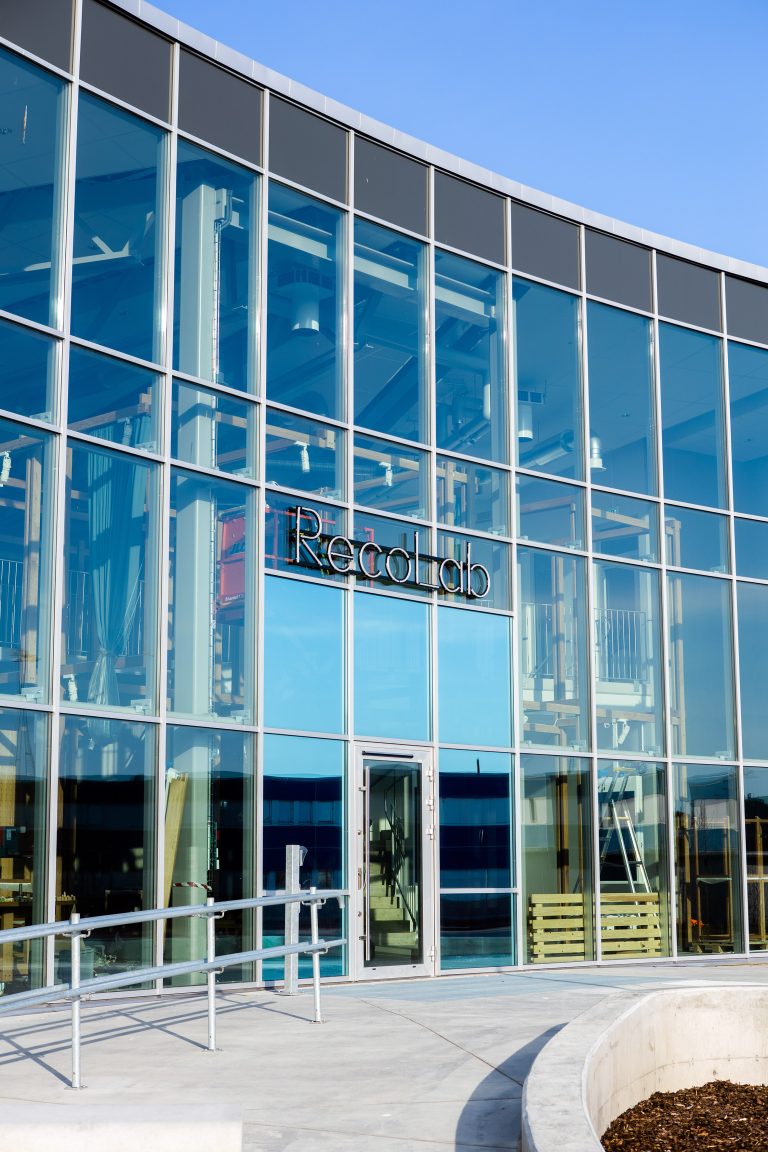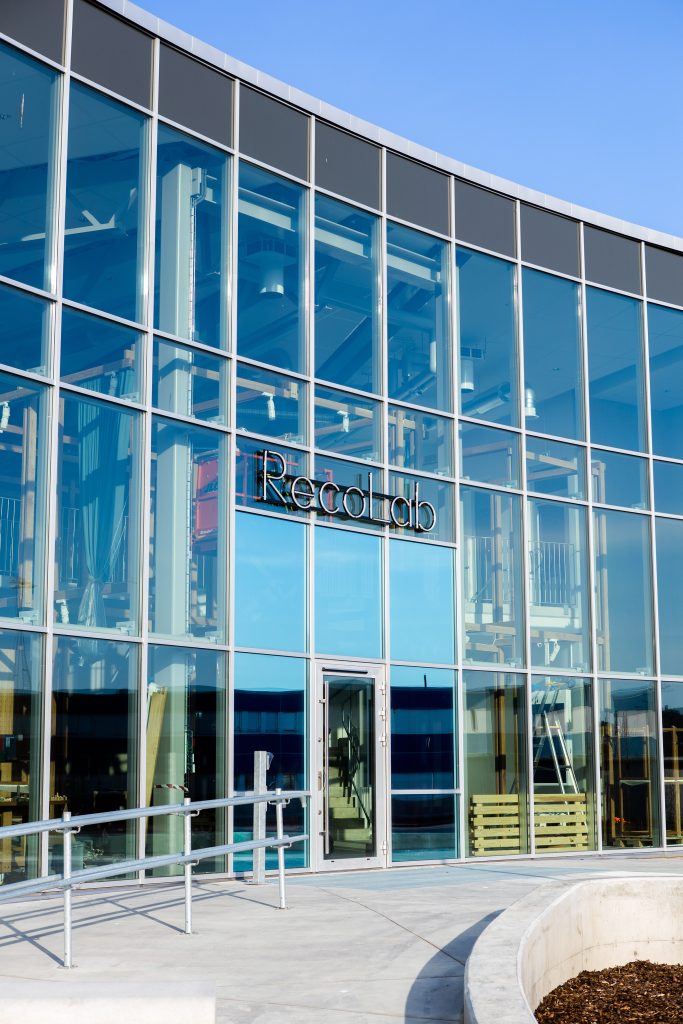 In the Oceanhamnen residential area, the grey and black water from homes and buildings is now collected and processed separately. The kitchens are also equipped with a grinder for processing food waste. The emphasis is entirely on the recovery of raw materials such as fertilizers and biogas, heat recovery and recycling wastewater to drinking water quality.
Source: DeSah