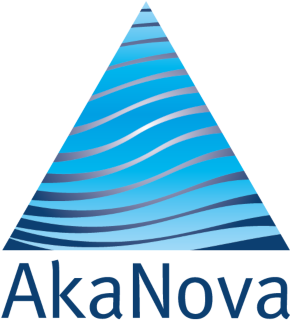 AkaNova is manufacturer of NIQO systems®: the solution for wastewater. Wastewater treatment plants of NIQO systems® excel because of a high operational reliability and durability.
Lees meer

EasyMeasure develops new sustainable technological concepts and converts them into products that are put on the market through partnerships and launching customers.
Lees meer

Holland Water has developed the Bifipro® system, a patented and certified solution addressing the problem of pervasive biofilm in drinking water and process water, resulting in effectively removing all harmful bacteria including Legionella.
Lees meer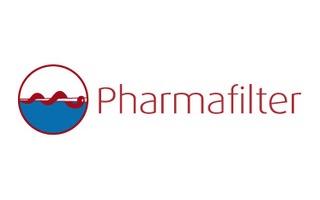 Pharmafilter is the world's leading water treatment firm to deal with micro-pollutants in waste water, particularly in hospital waste water, including medicines, its residuals or metabolites, x-ray contrast media, endocrine disruptors, cytostatics and multi-resistant bacteria.
Lees meer

Importer and wholesaler of measuring, control and dosing equipment and chemicals.
Lees meer

Van Remmen UV Technology has been pushing the boundaries of low pressure UV technology since 1999. With our pragmatic and personal approach we work together with our customers to create state-of-the-art applications for fluid and surface treatment.
Lees meer