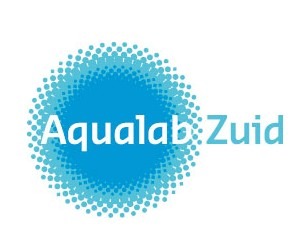 Aqualab Zuid is an independent laboratory with 120 employees and accredited according to NEN-EN-ISO/IEC 17025 having a vast experience in chemical, microbiological and hydrobiological analyses for drinking water, process water and more.
Lees meer

D2D Water Solutions has over 25 years experience in water management. We want to make it possible for everyone to have direct access to clean drinking water and to be as self-sufficient as possible. It is our passion to make smart use of high-quality purification technology, which we integrate into reliable, intelligent, practical and affordable products.
Lees meer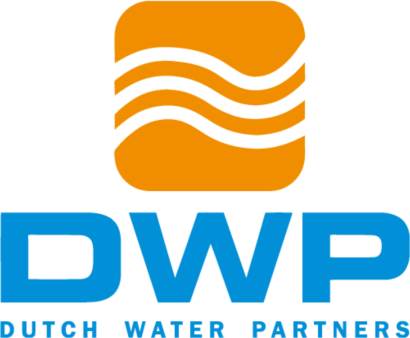 Dutch Water Partners provide standardized WATERguard® drinking water treatment systems that, in combination with FLEXbuild® panel technology, are delivered worldwide as a complete DIY water stations.
Lees meer

Georg Fischer AG is a Swiss company with 15.000 employees. It operates globally and is divided into three divisions: GF Automotive, GF Machining Solutions and GF Piping Systems.
Lees meer