Wafilin Systems has been elected by the audience as winner of the Audience Award of the 'Water Alliance Innovation Stimulation Award' (WIS-award 2017) during the Wetsus congress the 3rd and 4th of October 2016. The preliminaries of the competition were held on Monday the 3rd of October at 14:30 (Dutch time) in De Harmonie in Leeuwarden. The stage was a real battleground on which the seven Dutch contestants had to pitch their product in a two-minute pitch.
The candidates
The candidates for the 2017 WIS-Award are: 'Concentrating Milk' (Wafilin Systems), i-Dose (Nijhuis Industries), Procrate (Dutch Water Tech), Aquacolor Sensor (Aquacolor Sensor B.V.), Level Track 1 LoRa datalogger (I-Real), Sand-Cycle (Brightwork BV and RWB Special Products BV) and Recell (KNN Cellulose). During the afternoon, the present audience chose Concentrating Milk from Wafilin Systems as their favorite. The Audience Award is a foretaste of the final, at which one of the candidates will win the WIS-Award 2017. The finals will be held during the WaterLink symposium at the 26th of January 2017 in Leeuwarden.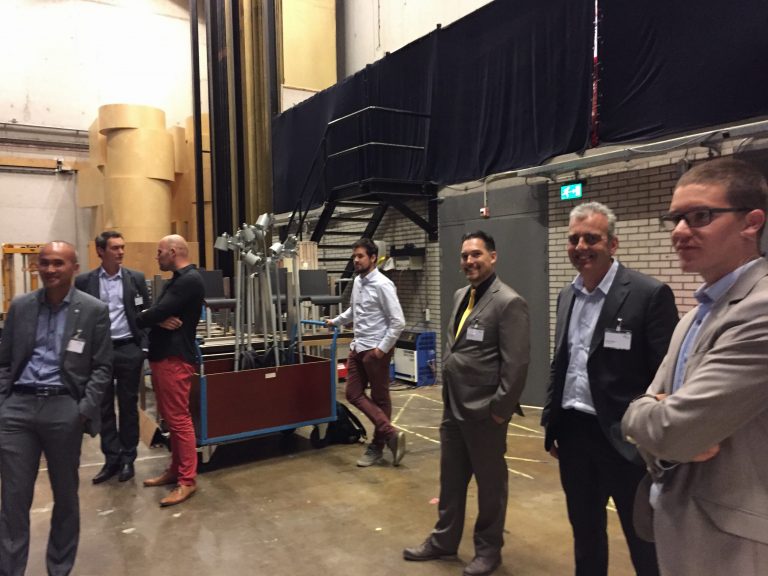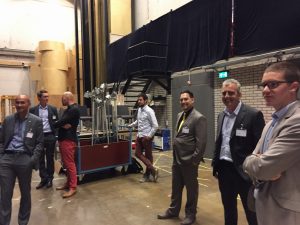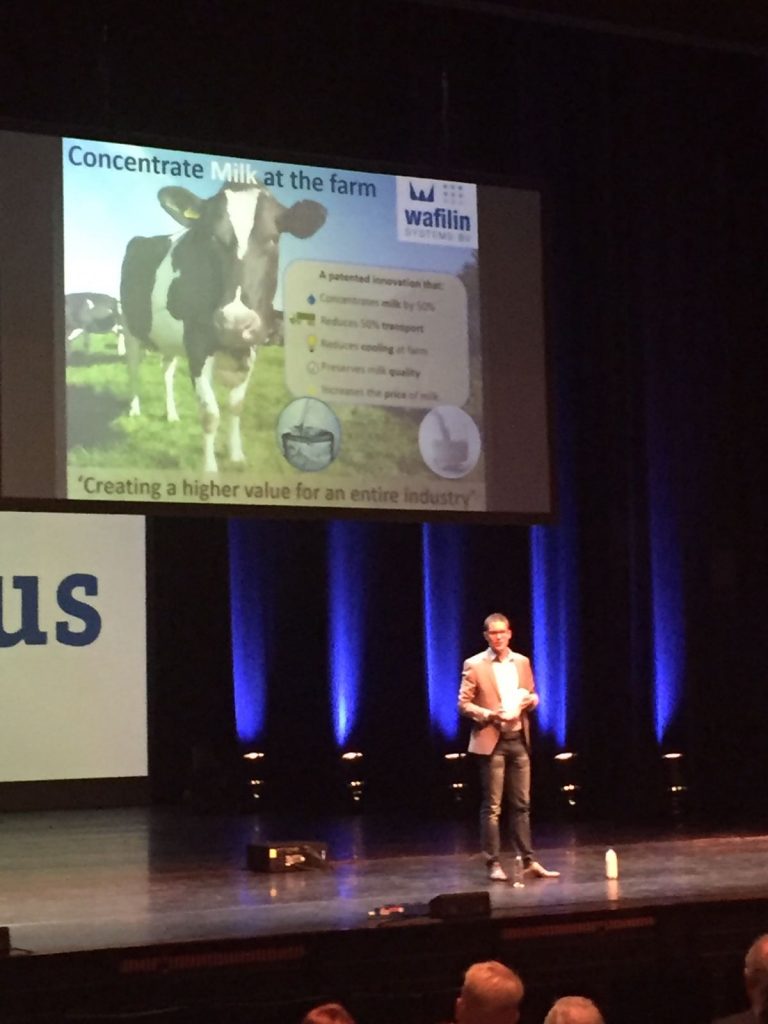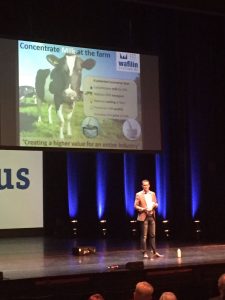 WIS-Award
The Water Alliance challenges innovative entrepreneurs within the water technology sector to nominate their most innovative product for the prestigious WIS-Award 2017. This award helps companies get their product in the national and international spotlights. Contenders battle for the award in two rounds. During this period, their product will be promoted within the communication of the Water Alliance. The eventual winner will be announced during the final at the WaterLink symposium at the 26th of January 2017. He will receive a marketing and communication package worth €10.000,- to promote their product.