The Sensor Factory builds highly sensitive self-calibrating field instruments for online measurements in industrial liquids.
We have broad analytical technology expertise, including Capillary Electrophoresis (CE), Luminescence, Near Infrared (NIR), ion selective (and other electrochemical) electrodes, potentio-stats.
We are an OEM service company that supports multinational brands in various industrial and agricultural markets
Located in Friesland, in the northern part of the Netherlands, we are proud of our on-site development and series-production center we call the "factory".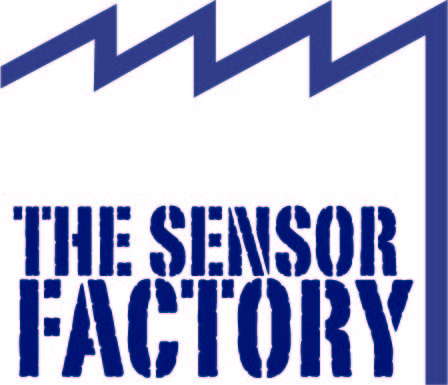 Hermes 8
8448 CK HEERENVEEN